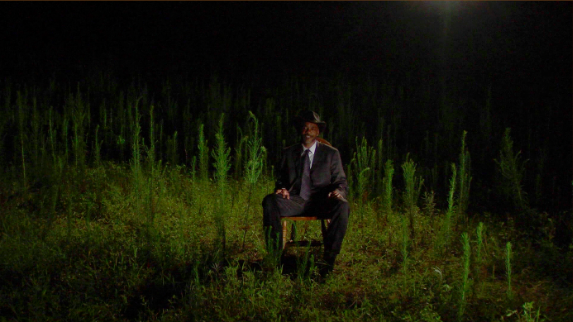 Rodney McMillian: Brown: Videos From The Black Show
👀
3508 W. Washington Blvd Los Angeles, CA 90018
Oct 05, 6 PM - 11 PM — ends Feb 16, 2020
The Underground Museum opens their latest exhibition from brilliant sculptor, painter and performance artist, Rodney McMillian.

It's going to be an epic night. Jazz genius, Alice Smith, will be performing live, and Sly Stone's daughter, Novena Carmel, will keep us dancing to the classics.

As always, our event is free and open to everyone - so please bring your favorite people! The exhibition will be on view through February 2020.