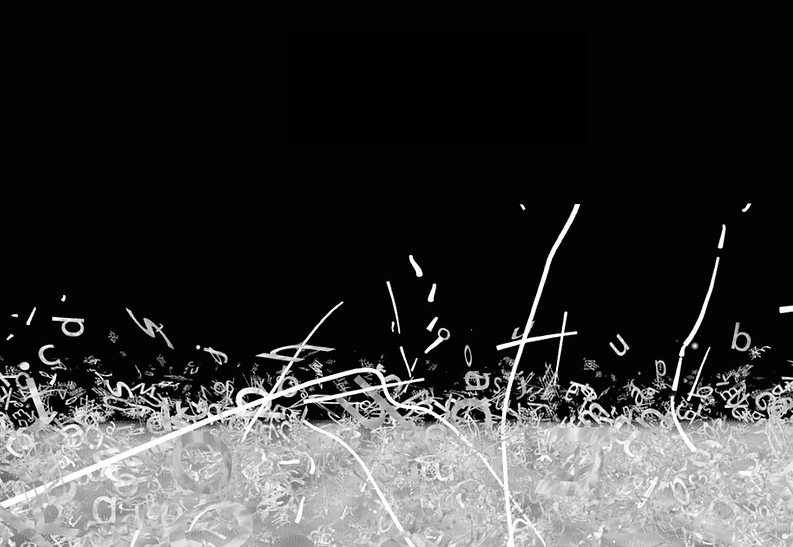 Weidi Zhang: Repository, a virtual reality experience
4950 Wilshire Blvd, Los Angeles, CA 90010
Nov 02, 3:30 PM - 5:30 PM — ends Nov 16, 2019
C X U Gallery is proud to present Repository, a virtual reality experience by Weidi Zhang. 

Humanity's digital footprints in the vast data universe are duplicatable, transferrable and mutable. Deletion has become much harder than throwing a piece of paper into a shredder, which was first invented over a hundred years ago. Photos, videos, geographical tag or just simple texts living on social media platforms as the virtual presence of digitized human memories strengthen the power of machine computation and analysis while underlying the control from us. When we try to preserve or delete our own stories in the digital landscape, do we still have the authorship of them? Are they in a constant shift of meaning and representation?


Repository is a virtual reality experience created around the issue and question of data authorship and data oblivion. It builds a world of data in motion merging the structure of a server farm (A place physically store data) with a paper shredder (A machine deconstruct data). Repository gradually transforms from a surreal bank safely stores memories into a space filled with floating shreds of letters and characters through assembling and fragmenting varies conversations borrowed from social media. Its non-linear narrativity, interactive experimental sound and surreal aesthetic provide a conceptualization of an alternative model of human-machine interaction, and questions whether we have the right to be forgotten, at the same time as the right to be remembered?

Weidi Zhang is a new media artist and visual designer. Her media arts practices synthesize both the artistic and computational that push the boundaries of space, interactivity, and abstraction into new areas of visual and sonic complexity. Her research and practice interest is investigating the possibilities of non-linear narrativity and semantic meanings through spatial assemblage and experimental visualization in immersive environments. Her works are featured at different galleries and conferences internationally, such as SIGGRAPH 2019 (Los Angeles), IEEE Vis art program(Vancouver, BC), Times Art Museum (Beijing), etc. Currently, she is a Ph.D. student in the Media Arts and Technology Program at the University of California, Santa Barbara. She holds her MFA degree in Art + Technology at California Institute of the Arts.