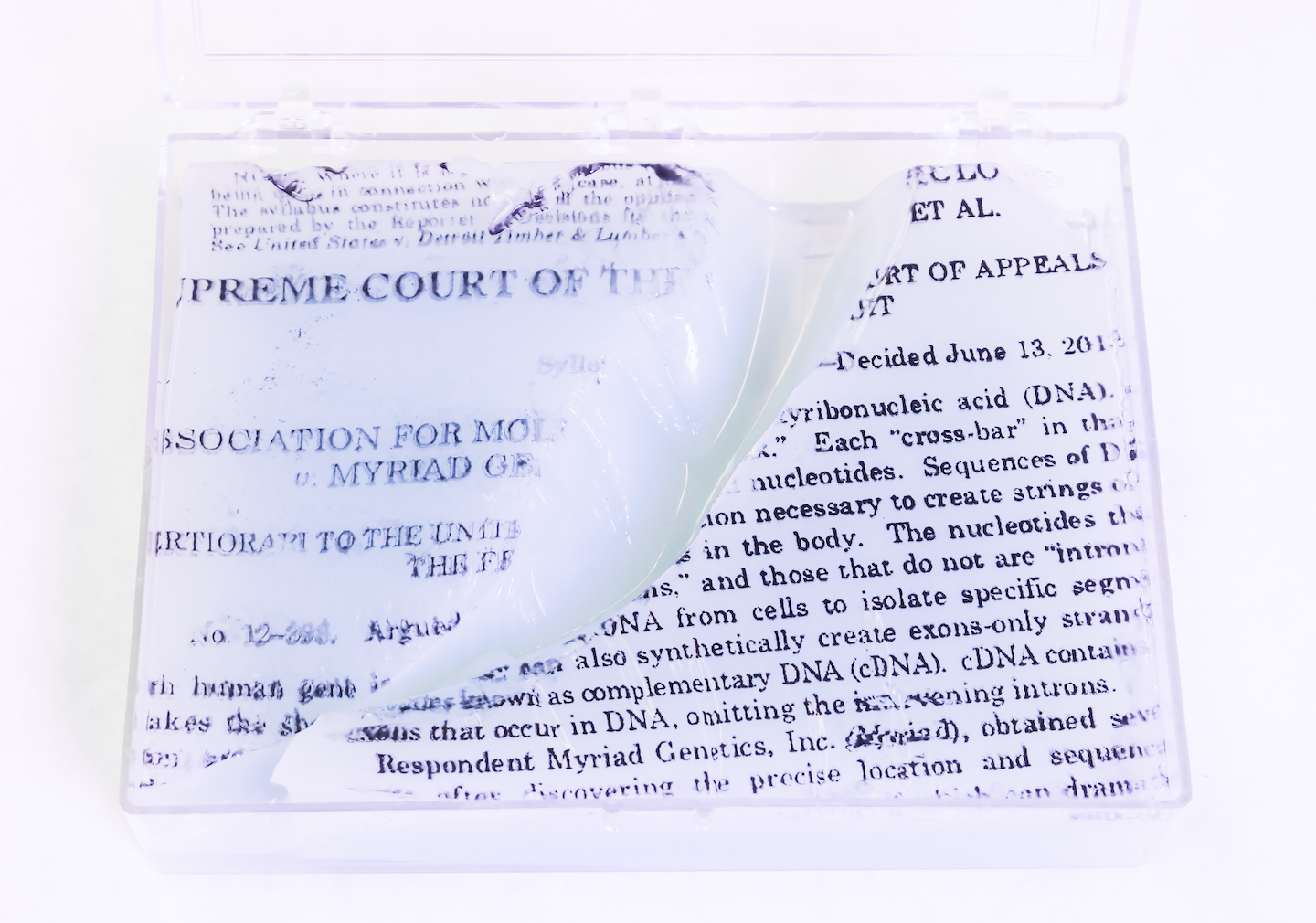 0.1%
👀
1611 S Hope St, Los Angeles, CA 90015, Los Angeles, CA 90015
Nov 07, 7:30 PM - 9:30 PM — ends Nov 11, 2019
0.1%
Demystifying genomics to inform identity in the age of the quantified self.

Organized by Dr. Yewande Pearse
at NAVEL
November 7-11, 2019

About the Program:
Our DNA — the script of our lives — is 99.9% the same across the human species. But differences in the remaining 0.1% hold important clues to who we are as individuals — a reality that begat the "quantified self" movement. The movement, also known as lifelogging, describes the trend towards using technology to acquire data on aspects of a person's daily life, with the goal of improving physical, mental, and/or emotional performance.

Genetic information acquired by consumer testing companies like 23andMe can illuminate inner resources and limitations, functioning as a kind of oracle into the secrets of our bodies, identities and individualities. Still, many questions remain unanswered in regards to the impact of such inquiry on notions of the self and the socio-political.

Spanning over 5 days, this program demystifies how genomics inform identity with an exhibition, a presentation by Dr. Aaron Panofsky and Dr. Terence Keel from the UCLA Institute for Society and Genetics, and the release of a NAVEL x Massive Science collaborative zine on the impact of genomic studies on three aspects of identity: race, gender and politics.

About the Exhibition:
With evermore access to our genetic information, the 0.1% exhibition explores what it means to uncover the genetic roots of who we are and who we could be.

Our ancestral differences reflect only a 0.1 percent difference in DNA. Yet, three million non-negligible differences lies in this 0.1%. How does genomics inform identity? How does it influence the ways in which we relate to others?

The exhibition include works by Alessia Petrolito, Analisa Teachworth, Em Minyard Oppman, Fred Schmidt-Arenales, Isabel Prade, PHILTH HAUS, Zhiwan Cheung, Charlie Tweed, Cameron Duguid and Dr. Dan Lloyd.