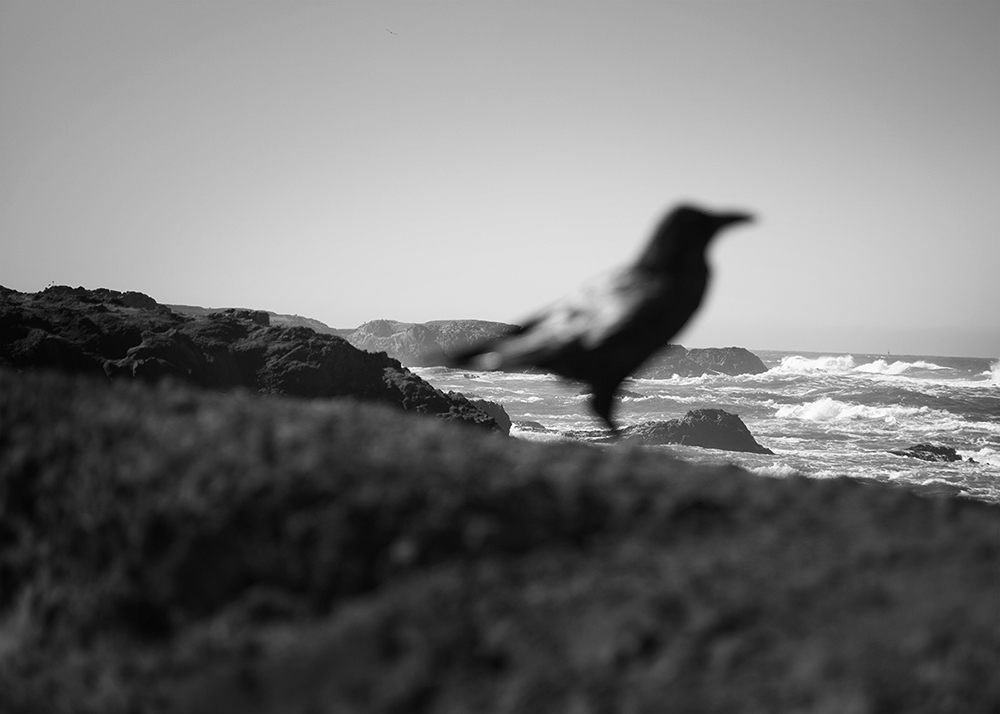 Project XV: New Perspectives on Photography
1515 North Wilcox Los Angeles, CA 90028
Jan 04, 5 PM - 8 PM — ends Feb 02, 2020
Fifteen Southern California photographic artists share their uniquely personal bodies of work in the exhibition Project XV: New Perspectives on Photography.

The exhibition explores the essence of being human: examining issues of family and relationships, aging, creativity, the importance of place, and new perspectives on the California landscape -- present and past. The photographers will also display artist books they created and selected images from the group's Instagram conversation, @xvprojects.

Although each of the projects is personal, they all are the result of a collaborative development process over the course of the year under the mentorship of Aline Smithson.