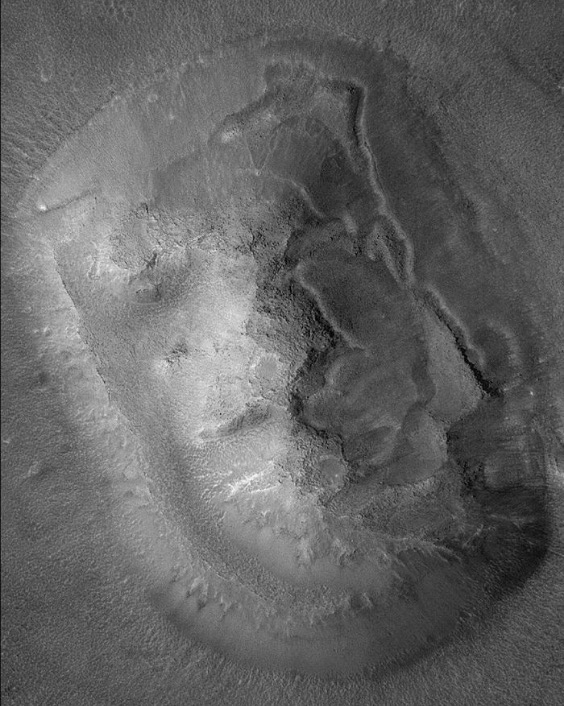 THE CONSPIRACY OF ART: PART II
1206 S Maple Ave. Suite 1030
Dec 14, 6 PM - 9 PM — ends Jan 25, 2020
Nick Angelo • Jean Baudrillard • Pia Borg • Martin Kippenberger • Dana Lok • Troy Michie • Amedeo Polazzo • Michael Richards • Larry Rivers • Daniel R. Small • Sturtevant • Erin Calla Watson

The Conspiracy of Art: Part II is the exhibition sequel to a solo presentation of Jean Baudrillard's photographs staged at Château Shatto earlier this year. Part II presents an ensemble exhibition that brings artworks into concert with one another in response to the dilemmas and opportunities raised by French social theorist (and at the time, burgeoning artist) Jean Baudrillard in his 1996 essay The Conspiracy of Art. As well as artworks in direct dialogue with this text, the exhibition includes works by artists that approach conspiracy notionally and works in which conspiracy has retroactively nested in.

Art and conspiracy meet in an epistemological liaison. Both art and conspiracy actuate in the space between the empirical and the speculative, coming alive through the handling of knowledge. They overlap in this operative sense, but the relationship furthers as art itself enters into the mode of conspiracy.