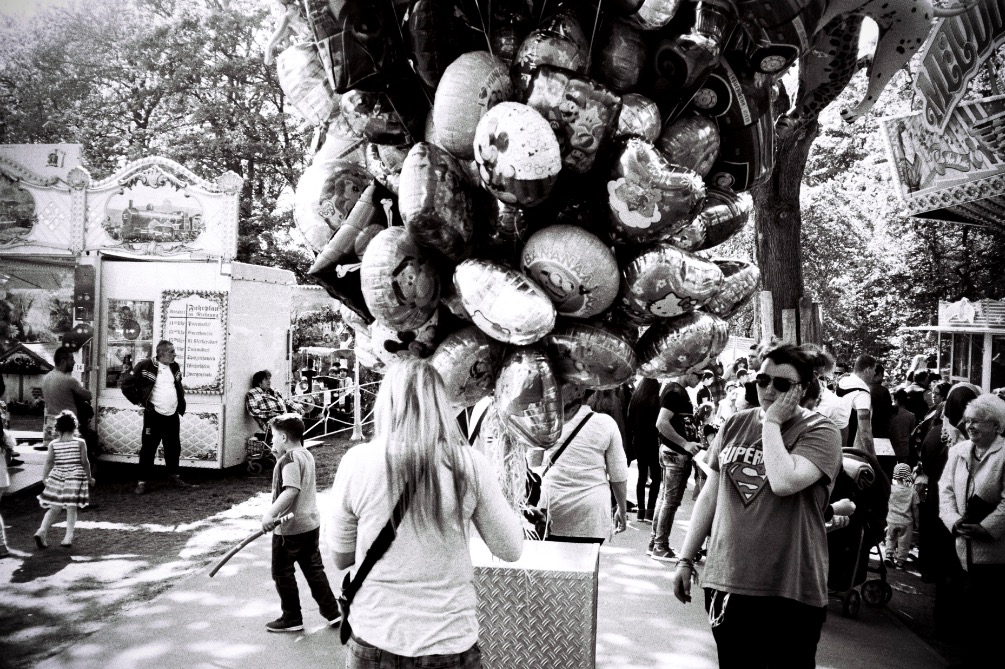 Einhundert and Native Teenage: Andere Stadt Kein Katalog
661 N. Spaulding Ave, Los Angeles CA 90036
Dec 20, 7 PM - 10 PM — ends Jan 19, 2020
RSVP at rsvp@hvw8.com
Music by –
NA DJ (NGUZUNGUZU / L.A.)
MIA CARUCCI (NTS / L.A.)
NICO ADOMAKO (EINHUNDERT / BERLIN)

Andere Stadt Kein Katalog

ASKK is the last installment in a series of collaborative exhibitions curated by Berlin-music collective EINHUNDERT and independent publishing project Native Teenage. ASKK [engl.: "Another City – No Catalog"] features recent photographic, film and multi-media works by Berlin-based niche artists, alongside a collection of archival patchworks. Incorporating the two previous group exhibitions held at Hvw8 Berlin ["Diversity and Conformity" (2016), "Another City Catalog" (2017)] – both engaged with a conceptual counterpart to the aesthetic commodification of the Berlin experience – ASKK continuously challenges this narrative.

While the contemporary understanding of the city often tangles between notions of lifestyle magazine aesthetics and popular cliches, ASKK intends to do otherwise. Everyday documents and various angles offer perspectives from individuals that would elsewhere be referred to as "Knipser" or even "Dilettanten" – amateur photographers or dilettantes. As a platform for a variety of encounters the exhibition features works by a group of friends and extended family, spanning from 1982 to 2019 – an access to community.


Artist list:

Alex Bogenschütz
Amra Novak
Antonia Adomako
Felix VSOP Ent.
Flo Hettenbach
Ha My Le Thi
Jakob Grin
Johannes Böttge
Johannes Schirrmeister
Kanucia
Konrad Hettenbach
Melis Yildirim
Momo Maserati
Nico Adomako
Nikki Powell
Otelo
Ryan Pfeiffer
Steffen Grap
Tsellot Melesse


Native Teenage transforms a broad spectrum of cultural and visual stimulation, information and communication into the physical environment. Bridging gaps in generations and groups, translating them into curiosities. It aims to recall a feeling, an energy – specific to youth, and unbound from location. It understands itself as a space for all members, of all communities – utilizing the idea that we were all once residence in a time and place called adolescence. Thoughts, words and images are powerful tools. At all times it is essential that we are aware of the content we absorb and exude. It is important to clarify that Native Teenage simply stands in as a synonym for a problem of identification – and strives to create an environment for people from all walks of life to connect through more experimental outlets.

Einhundert is a Berlin based transdisciplinary collective exploring a variety of fields from music to photography and video. Combining different personal backgrounds the collective transcends beyond the established understanding of genres and cultural forms. Founded in 2016, Einhundert has since hosted live-events, parties and broadcasts across Europe, Asia and North America.