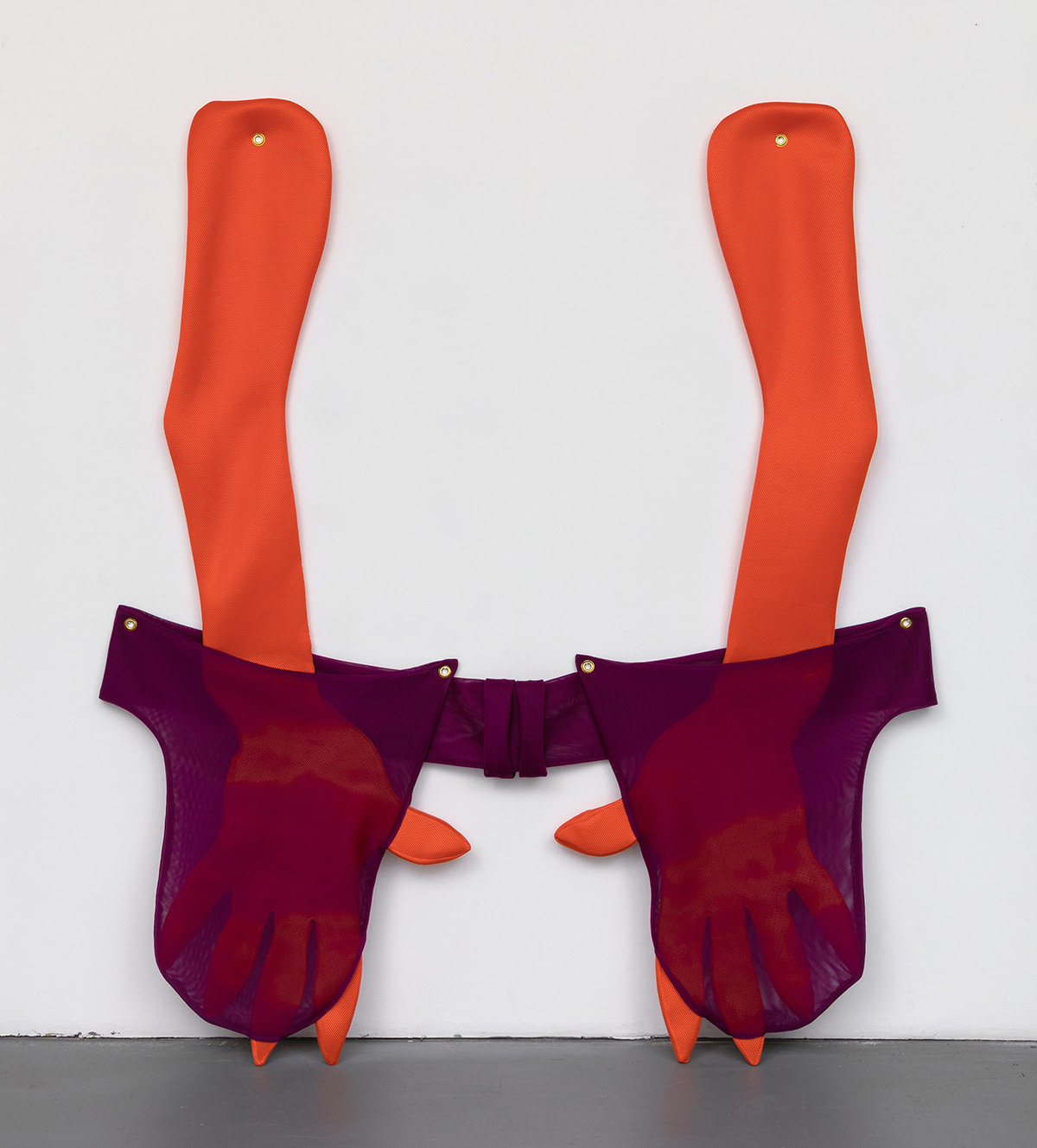 King Dogs Never Grow Old | Ada Ihmels: Forest and the nuisance of our time
👀
831 N. Highland Ave.
Jan 04, 6 PM - 8 PM — ends Feb 01, 2020
A group exhibition curated by Brooke Wise - with paintings, sculpture, ceramics, works on paper, and tufted wall hangings by Ginny Casey, Sam Crow, Tom of Finland, Haley Josephs, Jillian Mayer, Haley Mellin, Robert Moreland, Rose Nestler, Scott Reeder, Matthew Sweesy, Chris Wolston and Bri Williams. The show's title is borrowed from André Breton and Philippe Soupault's surrealist text Les Champs Magnétiques (The Magnetic Fields). It alludes to exploring the nonsensical and the dreamlike unconscious.

-----------------
A solo exhibition of new artwork by Ada Ihmels.