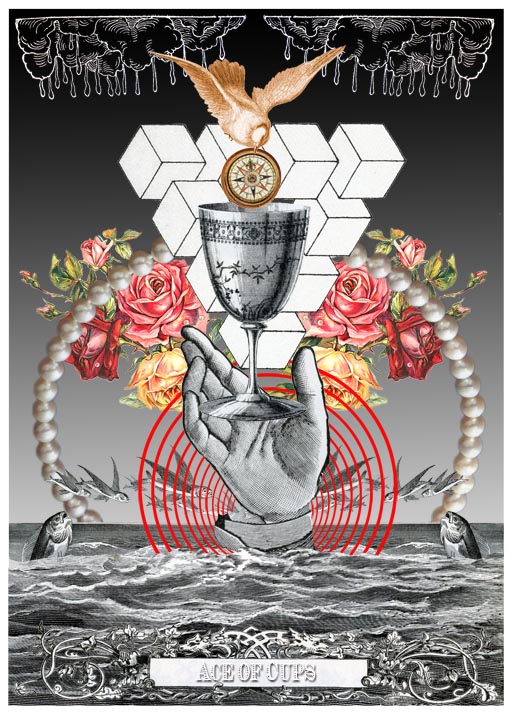 Arthur Taussig: The Alchemical Visions Tarot (+ Artist Q&A)
3910 Los Feliz Blvd., Los Feliz, CA 90027
Jan 18, 5 PM - 8 PM — ends Feb 15, 2020
Join world-renowned artist and NEA Grant recipient Arthur Taussig for the launch of his Tarot deck, The Alchemical Visions Tarot, at the Philosophical Research Society. Arthur will be discussing his process in creating the deck and his inspiration with artist and curator David Orr, who founded the PRS contemporary arts program and the Hansell Gallery .

Combining Jungian psychology and ancient alchemy, mysticism, and mythology, Arthur Taussig has created a powerful series of images. Meditative and full of symbolism, each image tells an individual story of transformation.

January 18th - 5pm-8pm
Q&A moderated by artist David Orr at 6pm.