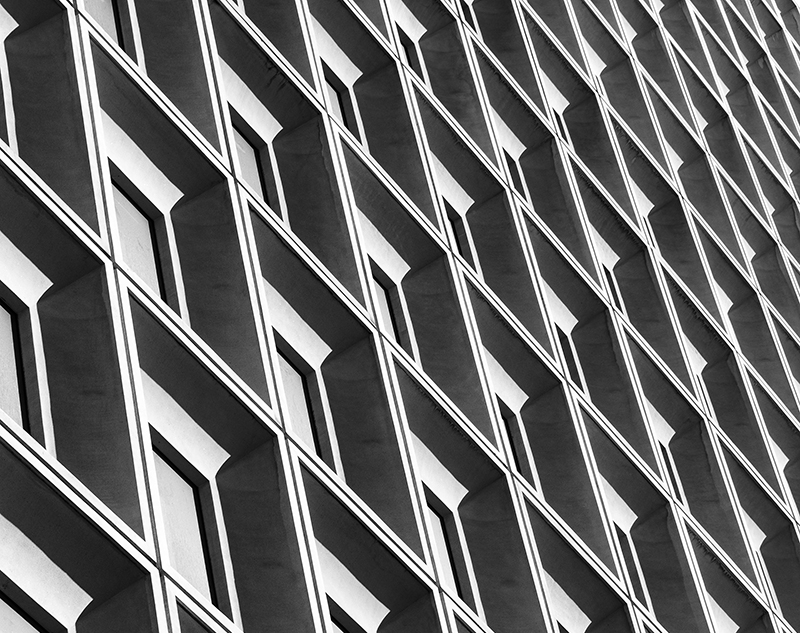 Miguel Rodriguez: Silent Observers
743 Santee St. unit B Los Angeles CA 90014
Jan 18, 5 PM - 9 PM — ends Mar 01, 2020
LOS ANGELES, CA - REN Gallery is pleased to present SILENT OBSERVERS • DTLA, a solo exhibition by Los Angeles-based visual artist Miguel Rodriguez. The show will run from January 18 to March 01, 2020. Opening reception Saturday January 18 from 5pm to 9pm.

With this ongoing project, Miguel Rodriguez pays tribute to the architectural jewels of downtown Los Angeles. Using still and time-lapse photography, the focus of attention is the ornamental and structural details that give them their unique character and soul.
"My goal is not only to shine a light onto the magnificent and often overlooked structures, but also to showcase the constant transformation that imbue the facades with life as the sun traverses the sky. The subject is architectural, but the real protagonist is the ever-changing light." - Miguel Rodriguez.

Miguel Rodriguez is a Venezuelan born visual artist. He works as a commercial artist for the entertainment and advertising industries. A career spanning over two decades that has taken him on assignments to Miami, New York, Detroit, Latin America, Spain, and his hometown of Los Angeles. The underlying theme of his work is the search for the unseen patterns and constant transformation hidden in plain sight.

The exhibition will be held in the heart of Downtown Los Angeles at REN Gallery; the area's leading contemporary gallery exhibiting pop, street, and abstract art. REN Gallery seeks to portray the art of city culture and lifestyle represented in paintings, sculptures, assemblages, and photography. The gallery features established and emerging artists that possess excellence in their art form. Artworks curated by owner Renee Warren.