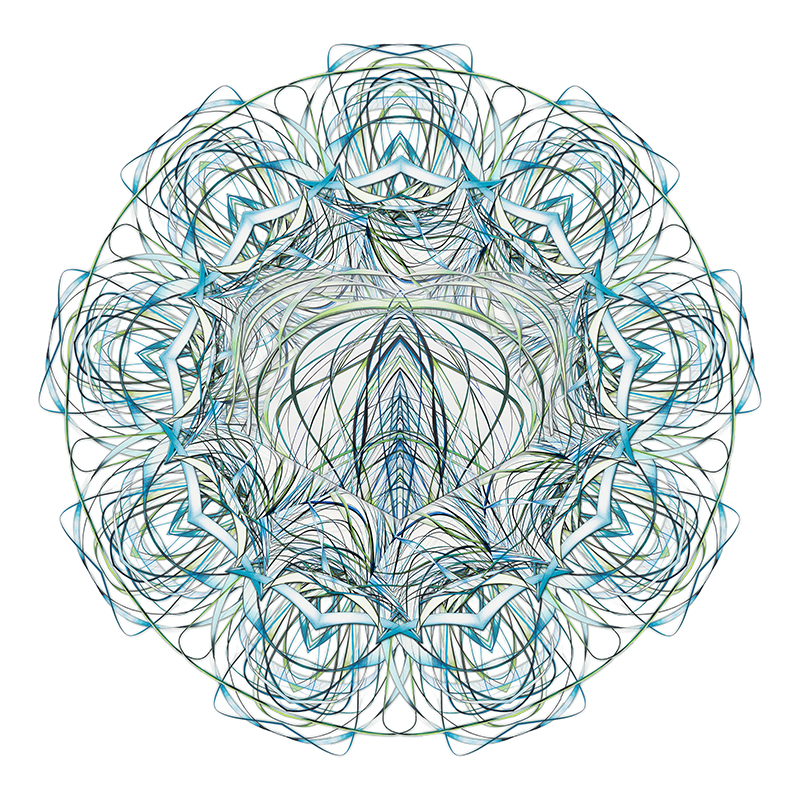 Karen Hochman Brown & Ann Marie Rousseau: collaborate and create
453 S La Brea Ave Los Angeles, California 90036
Jan 18, 7 PM - 10 PM — ends Mar 03, 2020
**please note that this space is not accessible or compliant by ADA standards.

We're so excited to start off the year with a show rooted in the spirit of collaboration and community. We're proud to offer "Indigo Circle Of Sun," the result of a collaboration between Karen Hochman Brown and Ann Marie Rousseau, curated by Andi Campognone.

If you're looking to strengthen these elements within your own artistic practice, please join us for the opening reception of "collaborate and create" on Saturday, January 18, 2020 from 7-10 PM.