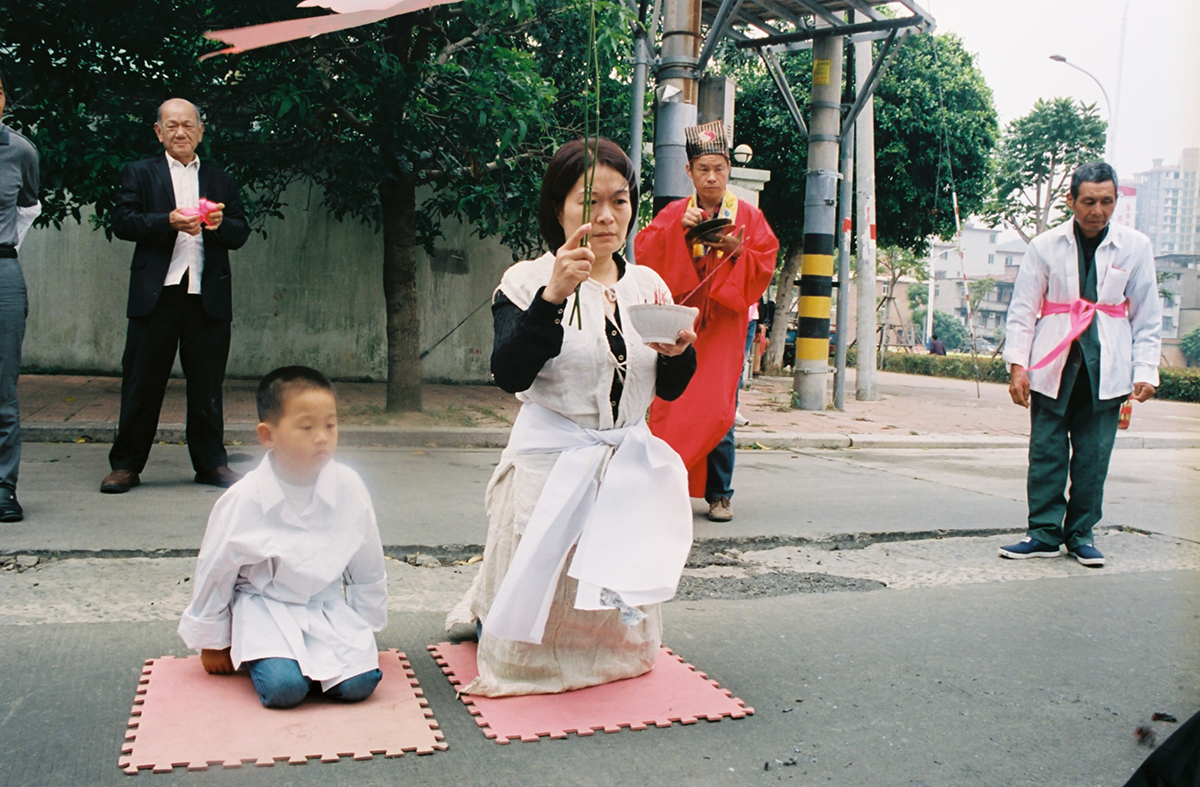 Michael Chang and Susan Lin: From Here to There: A Time Machine | A trace is not a map
14321 Yale Avenue Irvine, CA 92604
Feb 01, 4 PM - 6 PM — ends Mar 07, 2020
"From Here to There: A Time Machine" presents new collaborative multimedia works by Michael Chang and Susan Lin that explore notions of ancestry, cultural time, and the precariousness of memory. The exhibition takes form as an immersive installation that couples technologies of the past -- ripe with aspirational undertones -- with videos and images that function as anecdotes about longing for a sense of home.

--------------

A trace is not a map

Featuring new works by Adriana Baltazar, William Camargo, Daniela Delgadillo Garcia, and works by Albert Lopez Jr., the exhibition explores the complexity of community in its familial, geographic, and imagined narratives and forms.