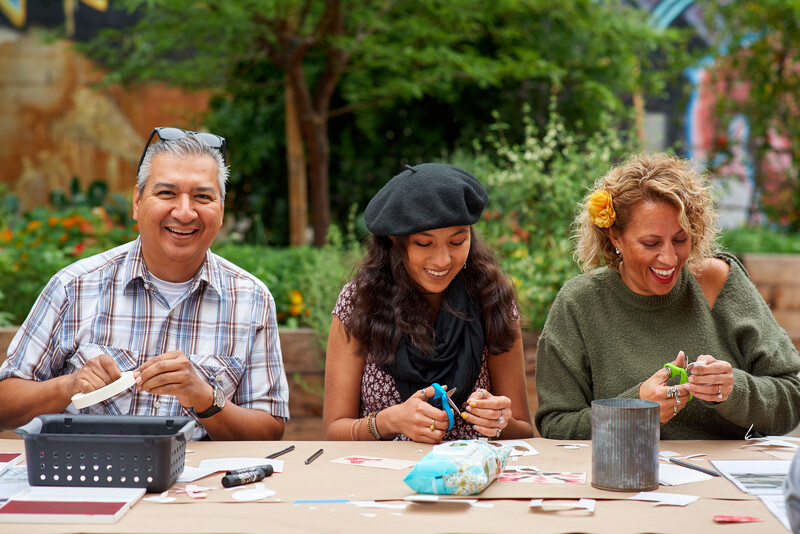 Family Garden Workshop: Nature Conservation
901 East 3rd St. Los Angeles, CA 90013
Jan 19, 12 PM - 3 PM — ends Jan 19, 2020
Learn how to preserve LA's diverse wildlife through a series of activities organized by the Garden School Foundation at this month's Family Garden Workshop. Participants will also activate their creativity by making a take home nature loom from woven garden cuttings.

The Garden School Foundation turns asphalt into ecosystems throughout Los Angeles by providing a wide scope of education through hands-on learning in outdoor classrooms to local schools including 24th Street School in the West Adams neighborhood of Los Angeles, along with six other Title I Elementary Schools across the city.

This drop-in activity is free, however, reservations are recommended.