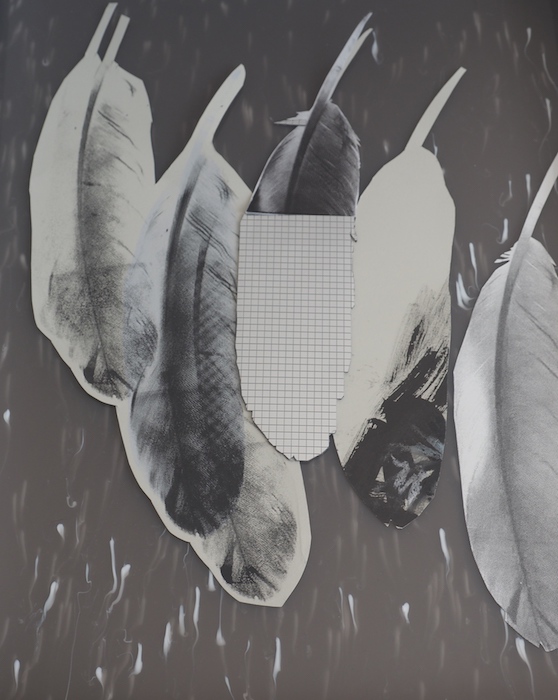 Triple A: A Fine Art Alumni Exhibition in Honor of Antoinette Adams
114 W. 4th Street, Los Angeles, CA 90013
Jan 09, 7 PM - 9 PM — ends Feb 01, 2020
ArtCenter Exhibitions announces the exhibition, Triple A: A Fine Art Alumni Exhibition in Honor of Antoinette Adams, on view January 7 through February 1, 2020 at ArtCenter DTLA, the ArtCenter College of Design's satellite event and exhibition venue.

Triple A showcases ArtCenter's 2019 Fine Art graduates and the recent alumni who have been recipients of the Antoinette Adams Alumni Award and Spring Berlin Alumni Teaching Assistantships. Both programs were made possible through a generous gift by Adams, who graduated with her degree in Fine Art in 2014, and whose work is also featured in the exhibition.

Occupying the varied spaces of ArtCenter DTLA, works included demonstrate a wide range of artistic practices. This special presentation was developed to debut the work of Fine Art's exceptional graduates and recent alumni, and to honor Adams, who has been remarkably generous in her support of the Fine Art department's goals, and in her encouragement of and assistance to individual students.

Artists: Antoinette Adams, Anastasia Bachykala, Cheng Cheng, Pui Tiffany Chow, Kayla Kee, Inès Kivimäki, Renee Monroy, Jessica Nares, Johnny Pérez, Hannah Rohn-Vaughan, Andrea Sofia Santizo and Julian Tyus.