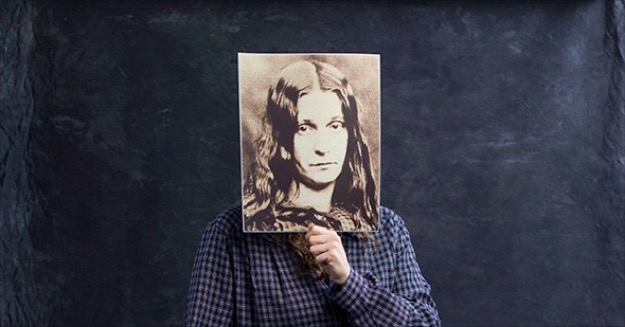 Michal Heiman: Hearing
15600 Mulholland Dr
Jan 12, 3 PM - 5 PM — ends Apr 07, 2020
Of the most influential artists working in Israel today, Michal Heiman's work navigates the worlds of photography, archival practice, critical theory, psychoanalysis, diagnosis, gender and performance. Heiman invites the audience to take part in her performative vocabularies and research-based pursuits.

In this exhibition, her first solo show in the west coast, she will continue to excavate the histories of discarded, forgotten women that have been trapped in asylums, inviting the audiences to insert themselves into these untold histories.

Heiman will be in residence at the celebrated 18th Street Arts Center in Santa Monica, where she will develop the exhibition and work on site.