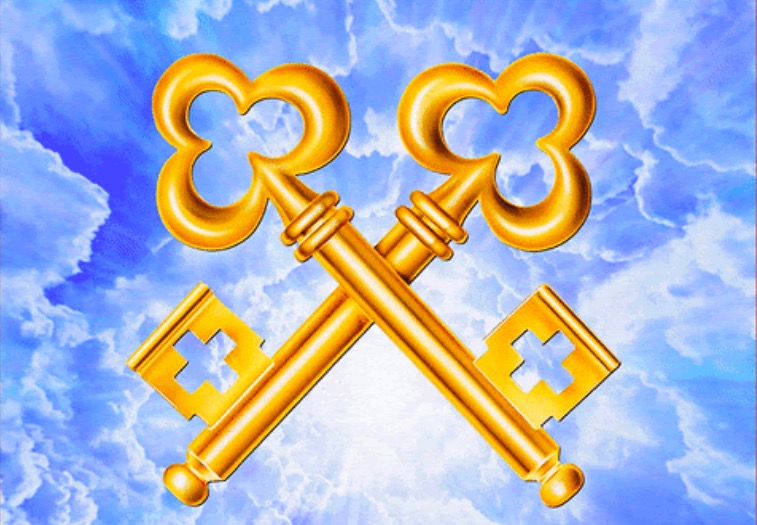 Benjamin Asam Kellogg: House of Hours
1411 Newton Street Los Angeles, CA 90021
Feb 15, 5 PM - 8 PM — ends Mar 21, 2020
The first LA solo exhibition by Benjamin Asam Kellogg.

Benjamin Asam Kellogg's solo exhibition House of Hours deciphers the intangible concept of time using the visual cues of sacred architecture and pseudo-religious artifacts to evoke a journey through consciousness. A large scale floor mosaic, hanging tapestries, and two pavilion structures spatially transform the gallery into a ritualistic site of heightened experience where the deeper meanings behind the symbolism of day and night, light and shadow, animate and inanimate are called into focus.

Kellogg's work draws from architectural and symbolic history of an elite and secretive class, borrowing from the crests, engravings, and cryptic ornamentation of facades that allude to power that rules from behind closed doors. Appropriate for our moment, defined by post-truth and spiritual vacancy, Kellogg applies the logic and vernacular of the conspiracy theorist. He follows tenuous but poetic connections between the entertainment industry, religious or occult institutions, and political organizations.


Benjamin Asam Kellogg (b. 1991) is an artist based in New York City. Kellogg attended the Cooper Union School and has shown internationally in Germany, London, France, Japan and Italy. This is his first solo exhibition in Los Angeles.