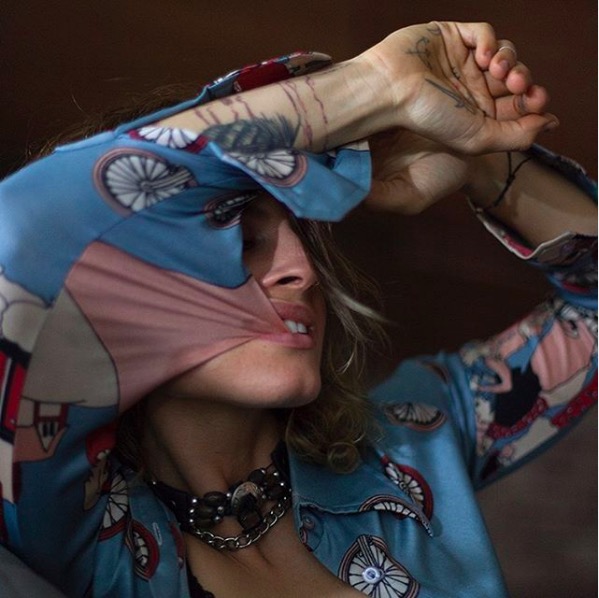 Monica Nouwens: Gary Let Her Have Her Own Life
3401 Union Pacific Ave. Los Angeles, CA, 90023
Jan 12, 5 PM - 8 PM — ends Feb 23, 2020
curated by jill moniz

Gary Let Her Have Her Own Life, Monica Nouwens' solo exhibition at Rainbow in Spanish exposes a fragmented visual narrative of the soul of Los Angeles. The title, taken from a story in Hilton Als' book White Girls, frames Nouwens' relationship with the quotidian in the diverse communities of the city.

Nouwens is a fellow of the Rijksakademie in Amsterdam where she found great inspiration in her mentor Marlene Dumas and studied as an exchange student at CalArts. Since the early 90s, Nouwens has been internationally recognized for her imagery of experimental communities, including one-person exhibitions at Stedelijk Museum Bureau Amsterdam and Photography Museum Amsterdam as well as awards from the Mondrian Foundation and the Graham Foundation for Advanced Studies in Fine Arts.


Through her art practice, Nouwens examines pleasure, violence, vulnerability, and tenderness in capitalist economic systems. She builds trust and kinship with her subjects and in return, they give themselves to her as more then muses…more closely collaborators. Her thoughtful consideration of these moments as a desire for connection reveals her position in Los Angeles. She investigates this liminality by highlighting what is to her inherently graceful and powerful about their lives.

Using richly saturated imagery, Nouwens encounters people how and where they are. Her experiences with her European cultural inheritance — visiting a museum and examining architecture — often focus her gaze on classical poses in contemporary contexts and spaces. These poses capture the humanity of all mankind and the timelessness of Nouwens' aesthetic.