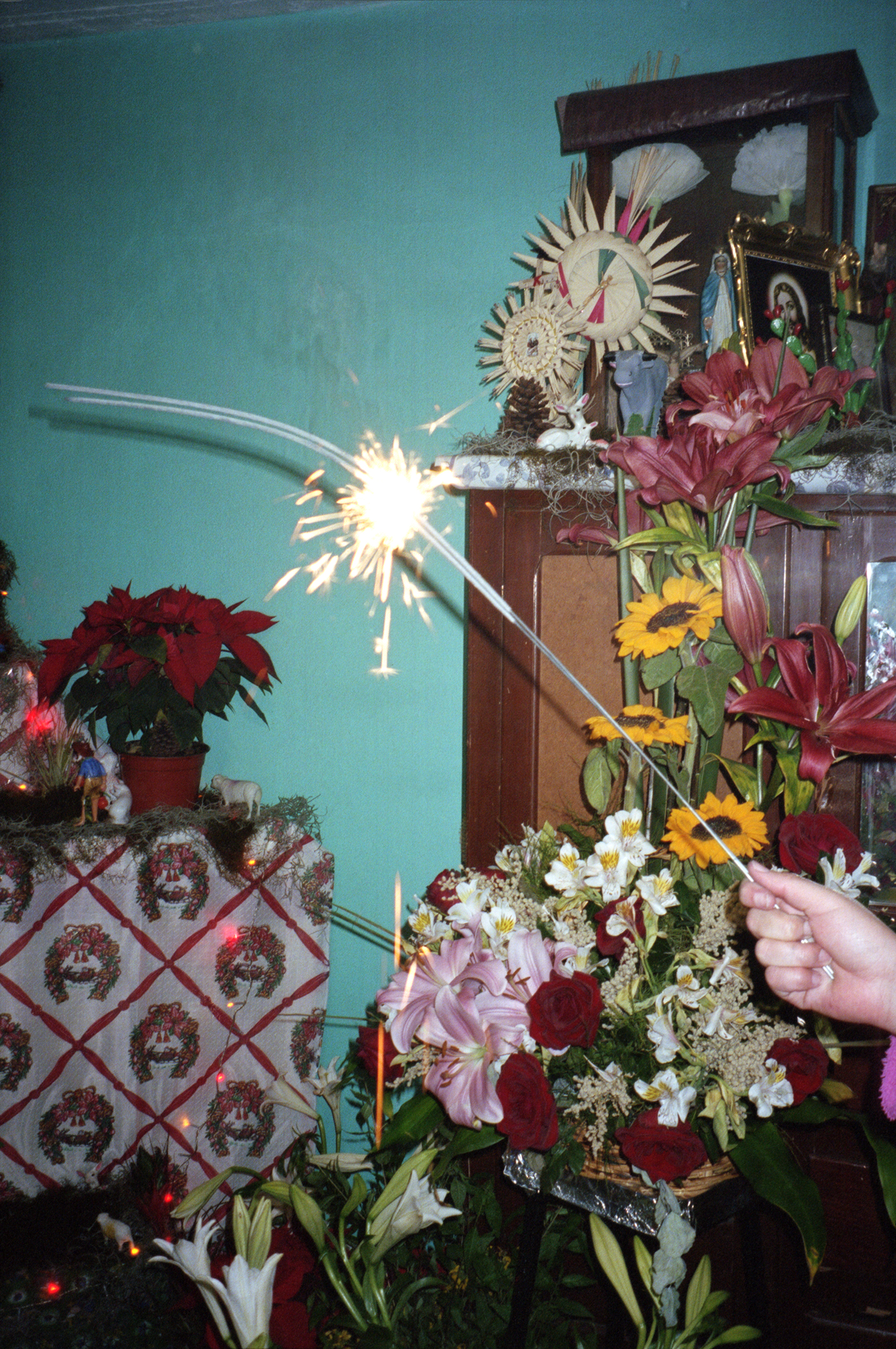 Pamela Ramos: Cursi
1086 W. Edgeware Rd. Los Angeles, CA 90026
Jan 25, 5 PM - 8 PM — ends Mar 28, 2020
"Cursi" is the first solo exhibition in Los Angeles for Pamela Ramos, the 2019 Fellow of the River Fellowship program. For her fellowship exhibition, Ramos presents seven photographs at various scales. These images were created over the last two years and reflect on the status of contemporary photography as an object and subject.

To be cursi is to be suspended in desire and always aspiring. It consists of over-the-top gestures, it is romantic in nature, and for anything to be cursi, it must always fail. Ramos' work embraces cursi and allows us to stop and gaze while we are still on our way.

In addition to the photographs Ramos' presents a group of toys she encountered while on a trip back home in Oaxaca. By adding motors, wires, and batteries, Ramos attempts to give the toys autonomy, presence, and to elevate them through motion.

Throughout her work, Pamela Ramos investigates our private and collective aspirations. Using photography and sculpture; Ramos reflects on the condition of the art object and the unfolding of the symbol. Her photographic practice can be considered traditional, straightforward and yet somehow it retains a refreshing playfulness.