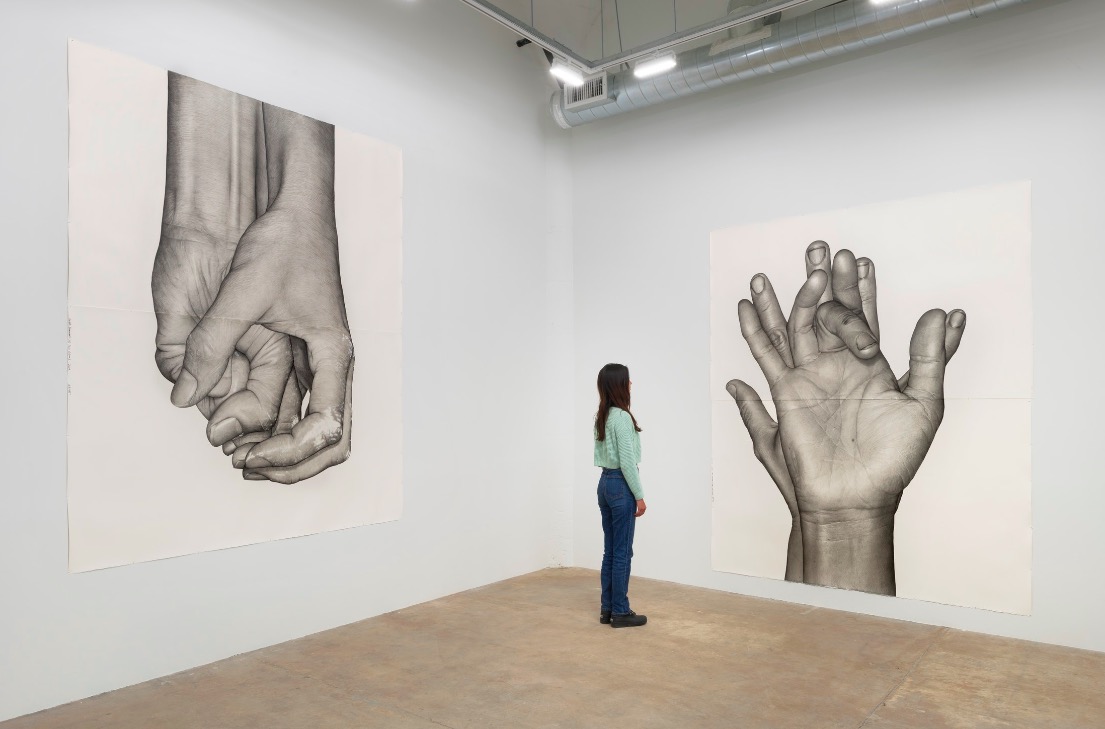 Karl Haendel: Double Dominent
1700 S Santa Fe Ave #101 Los Angeles, CA 90021
Jan 25, 4 PM - 7 PM — ends Mar 07, 2020
Part I Opening Reception: Saturday, January 25, 4 – 7 pm
Part II Opening Reception: Saturday, February 15, 6 - 8 pm

Vielmetter Los Angeles is excited to announce Double Dominant, an exhibition of new drawings by Karl Haendel. This suite of 24 monumental drawings will be presented in two parts. Part one, made up the first twelve drawings, will open January 25 with a reception from 4- 7pm; part two, a re-hang of the show with twelve new drawings, will open on February 15, 2020. A volume reproducing the complete set of works, published by Triangle Books with an essay by Natilee Harren, will accompany the exhibition.