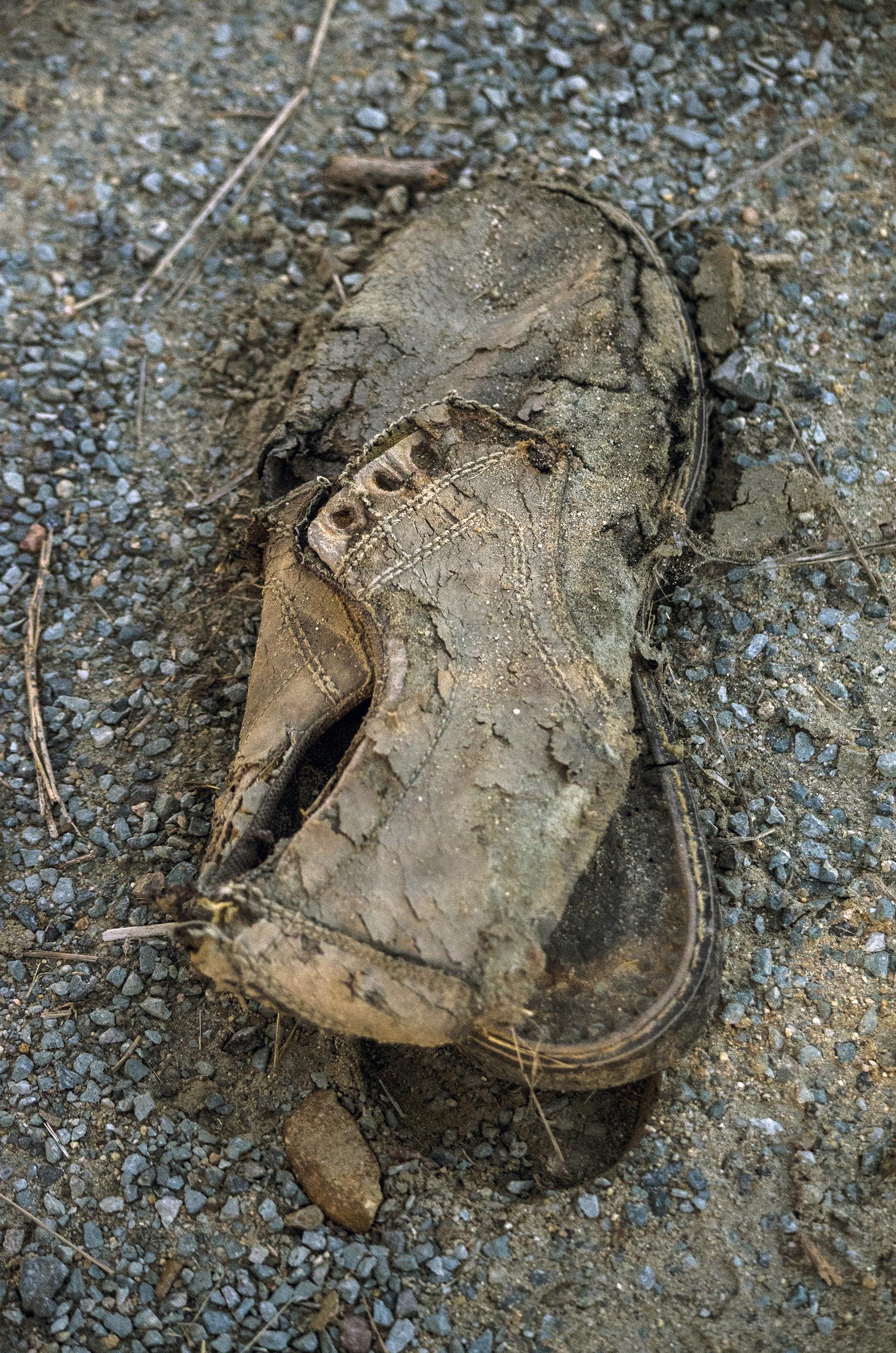 Exposing Migration The Spirit of the American Dream
12001 Chalon Rd., Los Angeles, CA 90049
Feb 08, 3 PM - 5 PM — ends Mar 05, 2020
Photojournalist Tish Lampert has spent her career documenting human rights battles across the globe. Her latest body of work examines human rights questions much closer to home. "Exposing Migration: The Spirit of the American Dream" illustrates what it's like to travel along the U.S.-Mexico border — and elevates the humanity that's often lost in polarized, politicized discussions about immigration, asylum and security.

The exhibit opens with a free public reception Saturday, February 8, from 3 to 5 p.m. The show runs through March 5 in the José Drudis-Biada Art Gallery on Mount Saint Mary's University's Chalon Campus.

The opening reception also marks the public debut of Lampert's new book, "We Protest: Fighting For What We Believe In," which will be published March 5 by Rizzoli. The book captures the recent wave of social and civic activism that's washed across America and profiles everyday activists fighting for social justice.