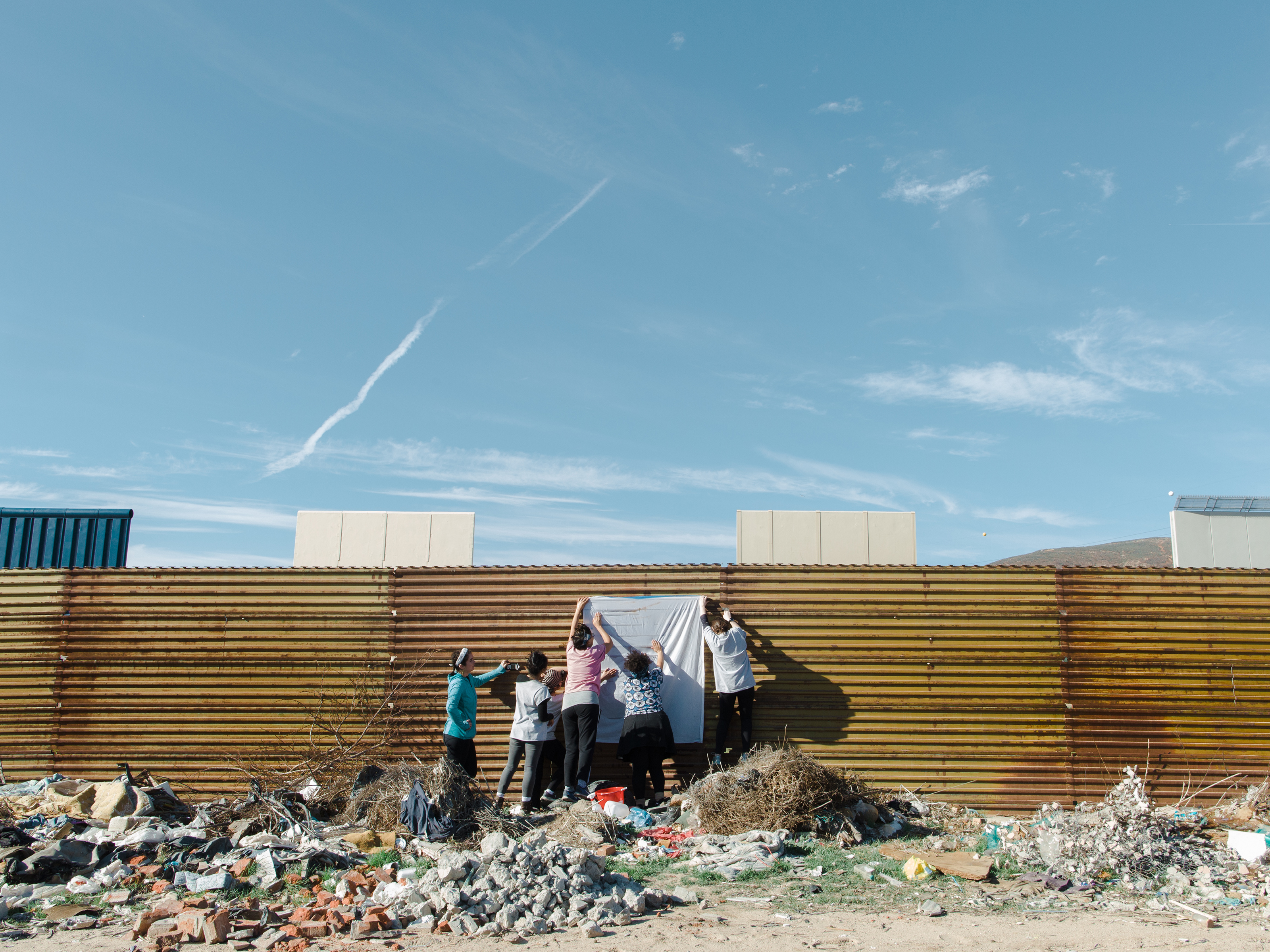 Tanya Aguiñiga: Borderlands Within | John Ziqiang Wu: Art Making
145 N Raymond Ave., Pasadena, CA 91103
Feb 08, 6 PM - 8 PM — ends Aug 09, 2020
Tanya Aguiñiga: Borderlands Within
Feb 9 2020 - Aug 9 2020

Drawing from her lived experience of the US/Mexico border, Tanya Aguiñiga has developed an experimental approach to craft using fiber, ceramics, hand-blown glass, and traditional techniques to generate conversations about and across political and cultural divides. Along with the Los Angeles debut of some of the artist's most iconic works, this exhibition will also feature a site-specific commission that repurposes the Armory as an immense, artist-activated loom. Learn more at armoryarts.org/borderlands.

------------------
John Ziqiang Wu: Art Making
Feb 9 2020 - Mar 29 2020

John Ziqiang Wu's exhibition explores the spaces that have played a role in his development as an artist, the teachings that inform his role as an educator, and the fluidity of the relationship between student and teacher and personal and institutional space. Learn more at armoryarts.org/wu.