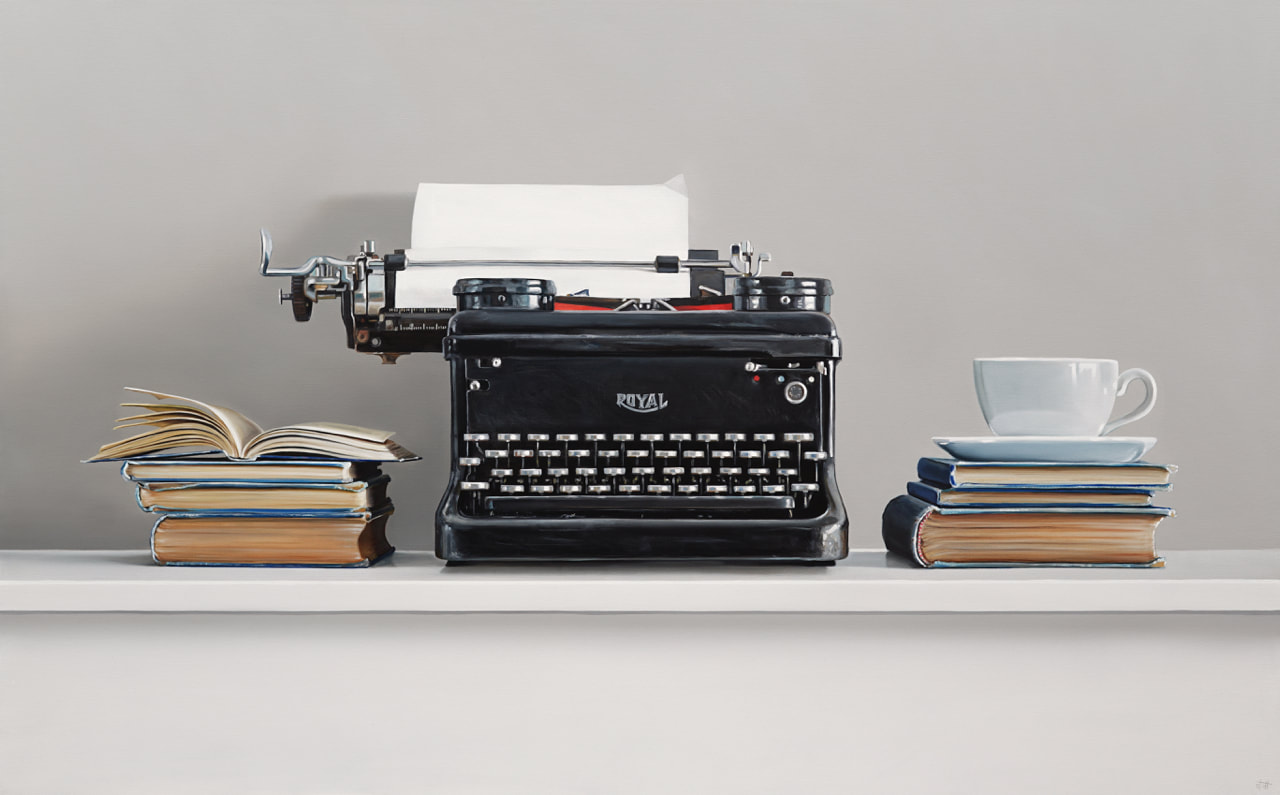 Christopher Stott | Elizabeth Gahan: On Second Thought
2716 S La Cienega Blvd., Los Angeles, CA 90034
Feb 22, 5 PM - 8 PM — ends Mar 28, 2020
Stott's oil paintings depict a collection of objects with layers of detail in simple yet bold compositions telling a concise story about time.

------------------------

Elizabeth Gahan explores contemporary influences on urban environments. At a time of rapid growth in many cities, "On Second Thought" conversely highlights a character, charm and color unique to LA which still remains.