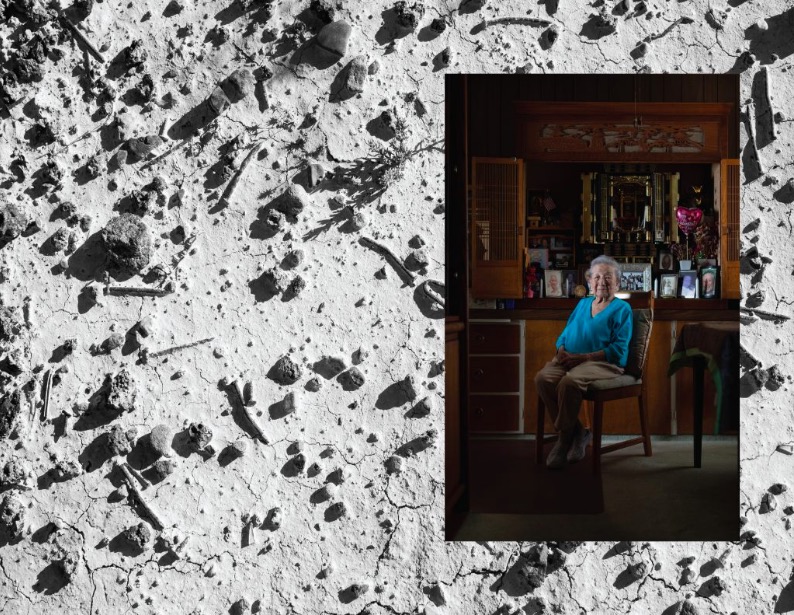 Devon Tsuno: Shikata ga nai
👀
310 E Queen St, Inglewood, CA 90305
Feb 08, 7 PM - 10 PM — ends Apr 04, 2020
Residency Art Gallery is proud present our first exhibit of 2020, Shikata ga nai, a solo project from Devon Tsuno. This exhibition will run from February 8th through April 4th, 2020. This exhibition is an expansion of Devon's three-month long residency titled Sunday Studio at The Museum of Contemporary Art, Los Angeles. Working in collaboration with MOCA, the Topaz Museum, and the CSU Japanese American Digitization Project, Devon has made available to the public for the first time, over 200 pages of stories written by incarcerated Japanese American teenagers at the WWII Topaz concentration camp in Delta, Utah. Devon's work was recently featured in the Asian American publication Saboteurs at the Armory Center for the Arts, and is an upcoming visiting artist at the Vermont Studio Center.

AN ESSAY FOR SHIKATA GA NAI
The telling of a story may unfold slowly, over generations, becoming a collaborative endeavor that arrives at a right moment, or an urgent one.

To yonsei, like Devon Tsuno, shikata ga nai is synonymous with camp. We learned to call it camp—the noun not modified by internment or incarceration or concentration—just camp. To our issei and nisei elders, camp couldn't be helped. Post-camp, the sansei navigated between their parents' intense desire to assimilate and the radical awakenings of the 60s and 70s.

Shikata ga nai is a yonsei story, a Los Angeles story, indissociable from the complexities of intergenerational and collective trauma, fences and cages, gentrification, displacement, water and labor politics, and how and where we choose to live.