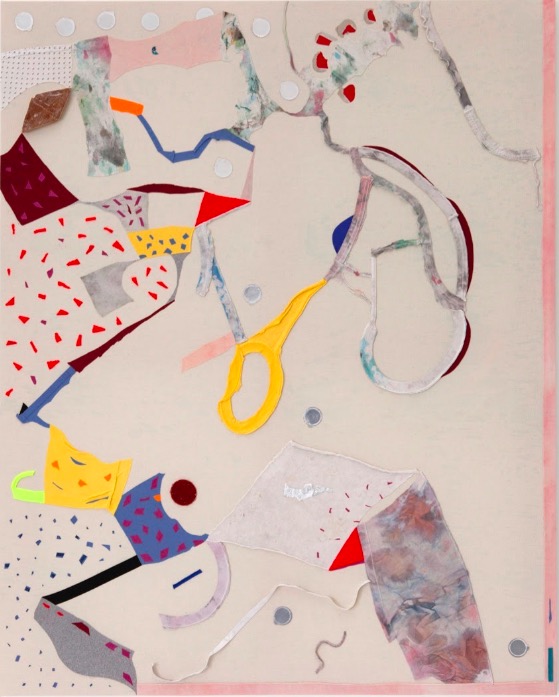 Chris Vasell: ma ya pa rei do lia (special viewing)
Marmion Way and W. Ave 42
Feb 16, 1 PM - 5:30 PM — ends Feb 16, 2020
Please join us this Sunday the 16th between the hours of 1:00 and 5:30 PM for a special engagement. Augusto & Remington will be opening its doors to the public for the viewing of the current exhibition of ma ya pa rei do lia by the artist Chris Vasell. Come say hi, sit by the pool and enjoy an interaction of everything and nothing. PLEASE RSVP at
info@augustoremington.com
This exhibition and space is usually only available for viewing by appointment only.
Generative and elusive, ma ya pa rei do lia could be an ocean grounded or groundless in a darkness, going toward a light that creates a face. Perhaps a face with a heart mouth, an owl nose, and two flying geese for eyes. Or a mirror we gaze into and at. And so on. Within this idea Vasell desires to convey that which invites or incites creation and display. It is an attempt at a past, a present, and a future all in a present.
ma ya pa rei do lia will be running until March 22nd by appointment only.