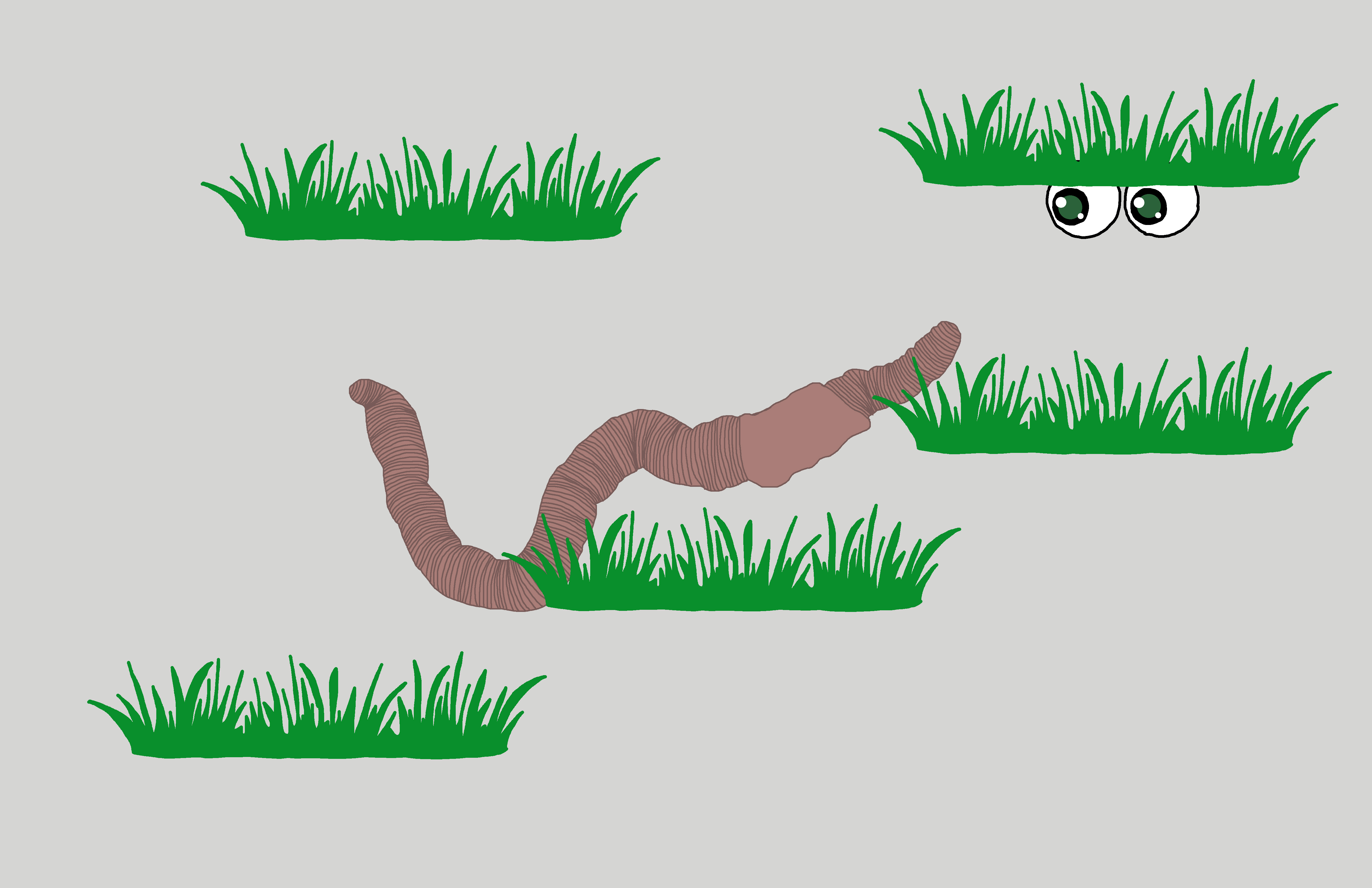 ELEVATOR TALKS: Gloria Galvez + Tatiana Vahan
1026 venice blvd, suite E
Feb 25, 8 PM - 10 PM — ends Feb 25, 2020
ELEVATOR TUESDAYS/ ELEVATOR TALKS is a fluid lecture series designed to adapt to the individual needs and narratives of the artists - some talks will be slide lectures, some will feature video screenings or drawing sessions.
In addition to organizing experimental artist talks, ELEVATOR MONDAYS will also be producing small-run editioned prints for each artist. The prints will be available for purchase at the talks with 100% of the sales going to the artist.
Galvez will discuss the current focus of her research for her upcoming film green revolution. Presented in a poetic format, the research will explore plants as a medium for anti-capitalism and the various ways via direct action and convening that one can build solidarity with them, while subsequently taking moments throughout the presentation to acknowledge the intimate presence of insects on plants.
Vahan will discuss "Los Angeles Artist Census" a data research project that is gathering information on local artists, pertaining to their housing, healthcare, employment, and debt situations, in order to assess and advocate for the needs of LA-based artists. The survey is available online at
www.losangelesartistcensus.com
or in person at the ICA, LACE, or Los Angeles Contemporary Archive (LACA).