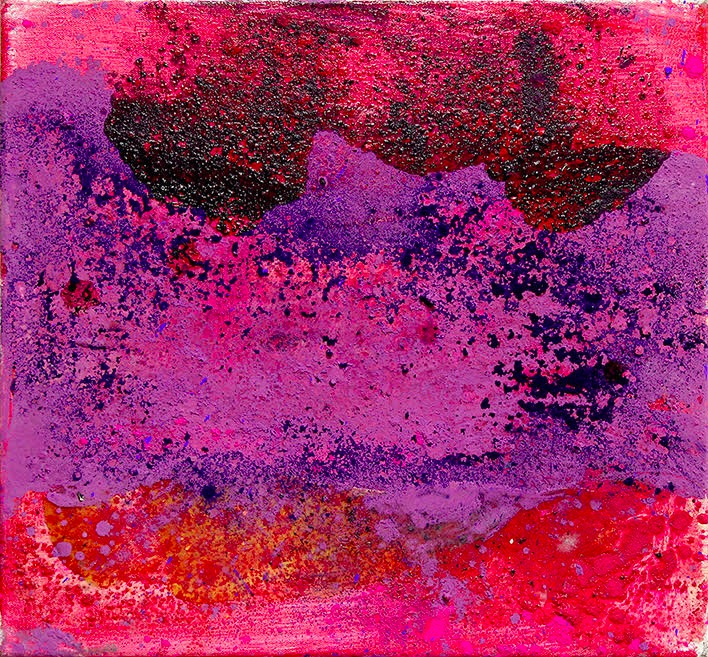 Tiffany Livingston: Now or Never Now
621 S Olive Street Los Angeles, CA 90014
Mar 13, 7 PM - 11 PM — ends Mar 28, 2020
Wonzimer Gallery is pleased to present Now or Never Now a solo exhibition of paintings by Los Angeles-born artist Tiffany Livingston.

Now or Never Now is a collection of visceral and explosive abstract oil paintings on view March 13th through April 3rd 2020. An opening reception will be held on Friday March 13th at 7pm.

Tiffany Livingston creates paintings that encapsulate the serenity and chaos of the cosmos. Proceed with caution and curiosity, for here is a tangible war of polarizing forces. A calamity of nature and destruction, within the wrath of creation -the canvases shapeshift under prolonged inspection.