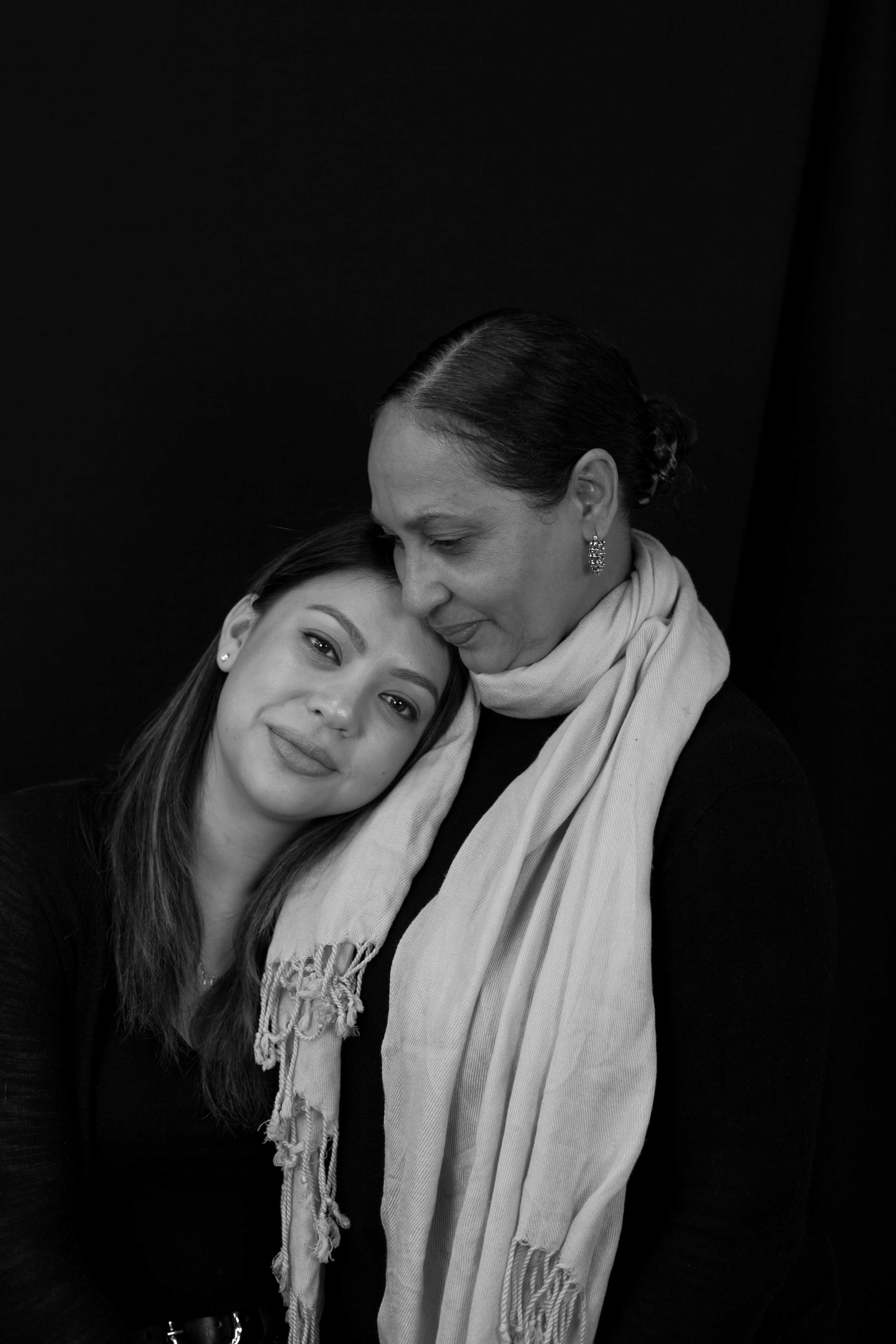 Face to Face: Being Deborah
15600 Mulholland Dr
Mar 08, 3 PM - 5 PM — ends Mar 28, 2020
Please join us for the opening reception of Face to Face: Being Deborah at the American Jewish University, an up-close and personal photography exhibition with women and their inspirations.

Teachers, educators, mothers, daughters, allies, collaborators, community leaders, artists, friends. The participating women in this exhibition represent different areas in the AJU universe, and their reach extends and reverberates across local communities.

Together, they offer a view of the complex mosaic of Jewish womanhood in Los Angeles, touching upon questions concerning the diverse make up of Jewish micro-communities, and the historical conditions that continue to define our roles, aspirations and actions.

Opening Reception will be held March 8, 3-5pm | Free, family friendly, and open to the public.