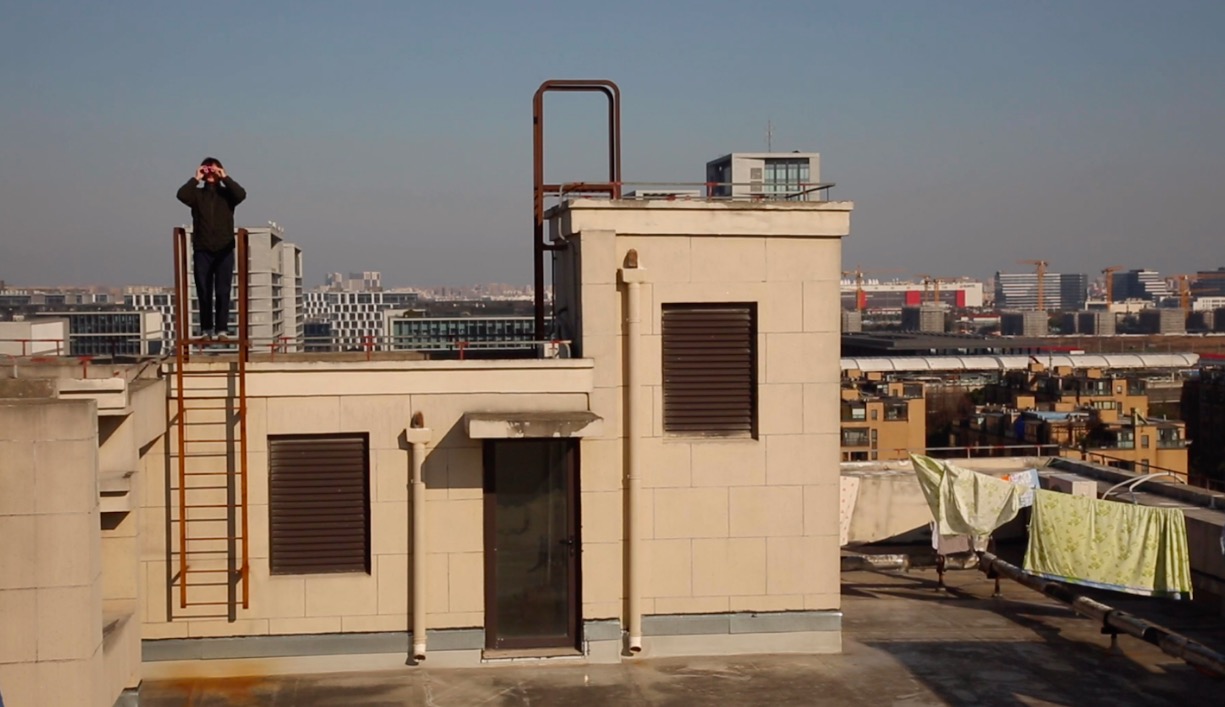 Antoine Chesnais, Coffee Kang, Vanessa Holyoak: Between Dog and Wolf
602 Moulton Ave. Los Angeles CA 90031
Mar 14, 4 PM - 8 PM — ends Mar 28, 2020
OPENING MARCH 14, 4-8PM BY APPOINTMENT ONLY

The term, "between dog and wolf," comes from the French saying, entre chien et loup, referring to the time at dusk or twilight when one cannot distinguish a dog from a wolf. Taking the term metaphorically, the exhibition investigates the co-inhabitants of such liminal spaces, invisible in light and visible in darkness, residing in fluctuating social or natural environments. Though Holyoak and Kang are both "dogs" according to the Chinese zodiac system, their identities are constantly in flux, caught between cultural temporalities in the dim half light: now dog, now wolf.

In the current climate of intense global political change, with catastrophic natural disasters raging around the world, in the ambiguous presence of a dog or a wolf, are we falling into a dark night, or we are just about to see the sunrise?

Between Dog and Wolf brings together recent works from Coffee Kang (b.1994, China), Vanessa Holyoak (b.1994, US) and Antoine Chesnais (b.1984, France), inviting the audience to an intimate experience of liminal space. The five works engage with the concept of sight in various contexts.