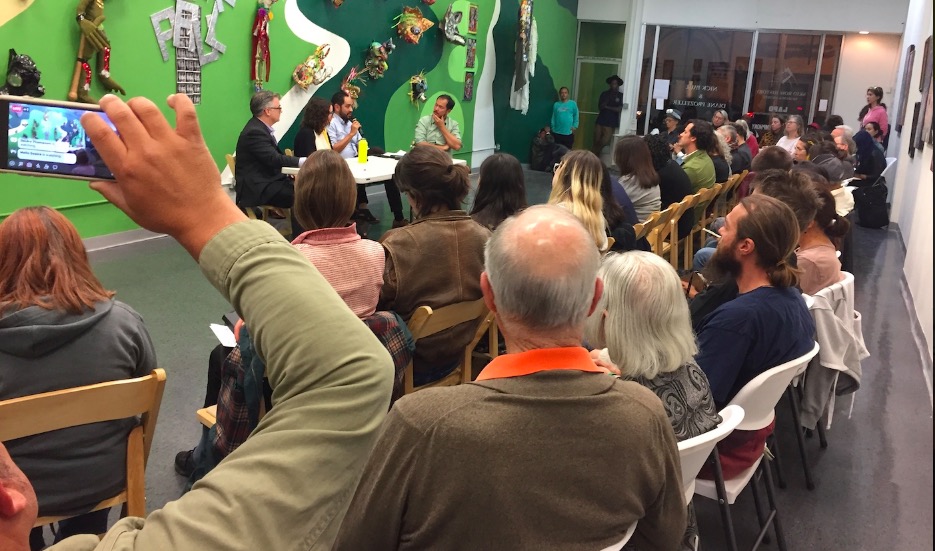 How to house 7,000 people in Skid Row?
440 S. Broadway, Los Angeles, CA 90013
Mar 07, 6 PM - 8 PM — ends Mar 28, 2020
A coalition of Skid Row community members and groups have created "Skid Row Now & 2040," a plan that identifies funding sources to house people who have extremely low incomes.

Exhibition created by Rosten Woo, with Anna Kobara, Henriëtte Brouwers, John Malpede.