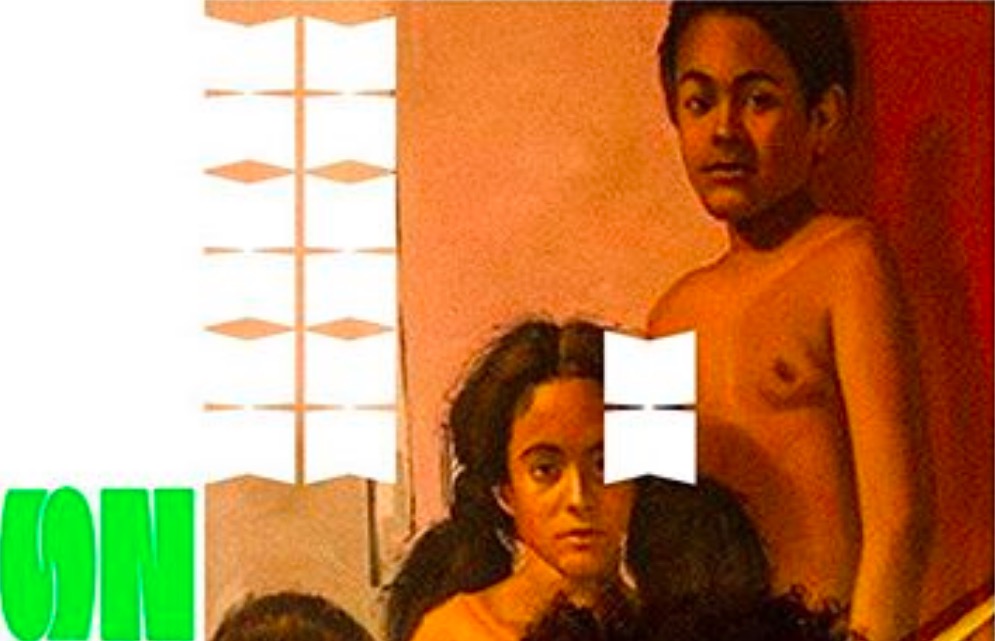 Parallel Realities and Unpopular Truths
3305 W Washington BlvdLos Angeles, CA 90018
Mar 14, 11 AM - 4 PM — ends Mar 21, 2020
Superposition Gallery is proud to present its ninth exhibition: Parallel Realities and Unpopular Truths, curated by Mylo Mu and Storm Ascher. The exhibition will run from March 10 to March 21, 2020 at 3718 W. Slauson and features seven artists from Los Angeles and New York.
The curatorial experiment centers artwork that unravels process and history to amplify the possibilities of medium. Often intimate or poetic, these paintings, sculptures and videos operate as bodily postures that symbolize the crossing of language and matter; sign and desire. This group show features artists that share interests in family, personal cosmologies and inventive languages and present a renewed approach to art as a tool for world-making. Drawn from the collections of artists of Superposition Gallery, the works aim to name a new zeitgeist in contemporary art—one that not only surveys, but also poeticizes the gallery space. These seven artists dig into life's experience to assert that origin does not prevail over destination.
Exhibiting artists: Jessica Bellamy, Noah Humes, Java Jones, Eilen Itzel Mena, Haleigh Nickerson, Ginger Q and Raelis Vasquez. Superposition Gallery is grateful to SoLA Contemporary and their hospitality for this iteration of borrowed space. SoLA Contemporary is a nonprofit, artist-run organization supporting advanced explorations in contemporary art in the Crenshaw district of South LA. Parallel Realities and Unpopular Truths is open by appointment at 3718 W. Slauson from March 10 - March 14, 2020. The gallery is ADA accessible. For more information regarding previews and appointments please contact
info@superpositiongallery.com
.