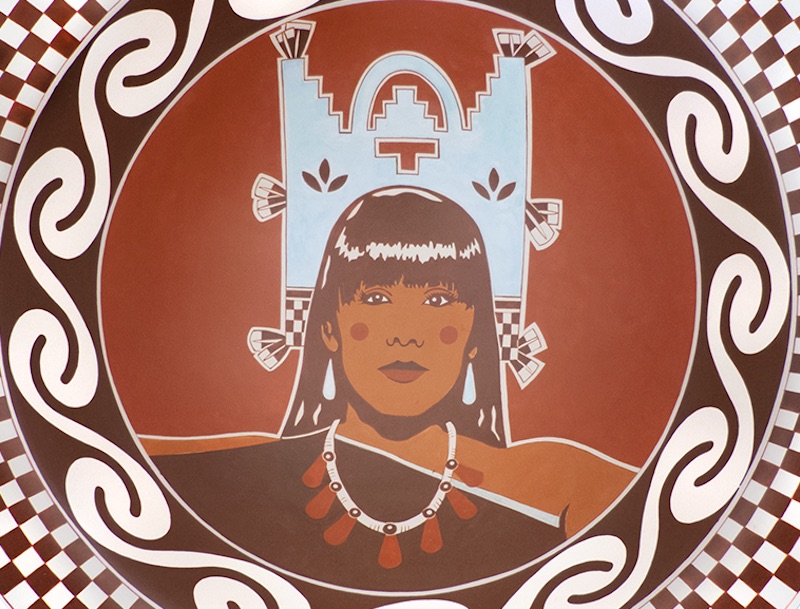 Identity: 4 Voices
8415 West 3rd Street Los Angeles, CA 90048
Mar 14, 12 PM - 6 PM — ends Mar 28, 2020
Opening Reception and artist talk have been cancelled. Open to the public for normal visitation.

This exhibit highlights the works of the artists featured in the IDENTITY episode of PBS documentary series, Craft in America:

Cristina Córdova, Puerto Rican born figurative sculptor, 2015 USA Fellow
Wendy Maruyama, wood-based artist, 2020 USA Fellow
Cara Romero, Chemehuevi photographer
Diego Romero, contemporary Cochiti potter, 2015 USA Fellow

Parking: Meters in the surrounding neighborhood with restrictions, with West Third Street valet service, and at the Beverly Connection.
8415 W. 3rd St. Los Angeles, CA 90048.