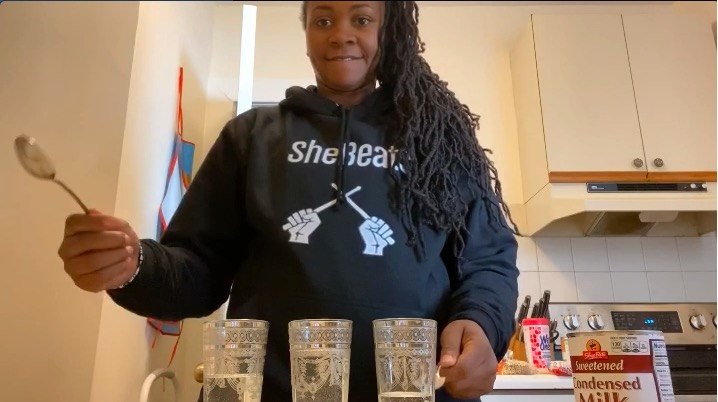 [Virtual Family Workshops] Arts Learning Lab @ Home
1639 18th Street Santa Monica, CA 90404
Apr 15, 11 AM - 1 PM — ends May 31, 2020
Wednesdays and Fridays at 11am via ZOOM
Free with RSVP – full schedule at:
18thstreet.org/artslearninglab_home/
Starting April 15 and running through the end of the school year, Arts Learning Lab @ Home is a series of live online arts classes for kids and families schooling from home. These hands-on artmaking workshops (which will be posted as on-demand videos after each workshop) are led by professional artists in residence at 18th Street as well as members of our national and international artist community. The workshops will be taught in both English and Spanish for those teachers that are bilingual, and will be live translated in both English and Spanish. The workshops cover a range of fun, hands-on, and participatory ideas like meditation through drawing with artist Claudia Concha, storytelling with artist Yrneh Gabon, a rhythm workshop in your kitchen with professional drummer and 2020 Make Jazz Fellow Shirazette Tinnin, and a monster movement workshop with performance artists Beck + Col.