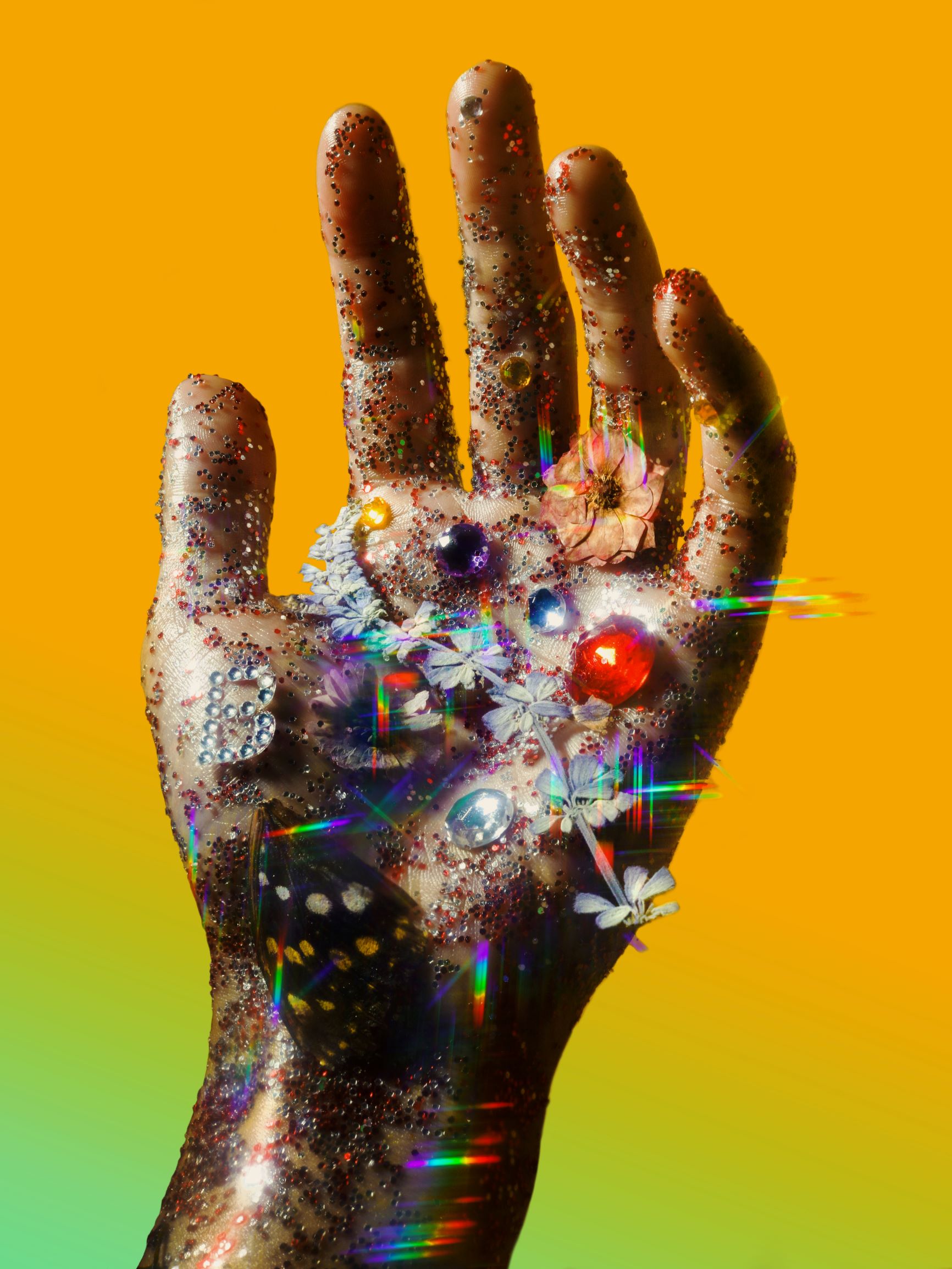 [Online Exhibition] HEALING FEELING
5654 W. Adams Blvd.
Apr 18, 12 AM - 12 AM — ends May 24, 2020
Push Projects curatorial project in collaboration with Dominique Gallery is pleased to announce Healing Feeling, a group exhibition aimed at funding artists and fundraising for medical workers.
www.artsy.net/show/dominique-gallery-healing-feeling
The group exhibition will feature works by Alina Tenser, Amelia Carley, Amia Yokoyama, Ani Bradberry, Azikiwe Mohammed, Bahareh Khoshooee, Becky Kolsrud, Benjy Russell, Brian Vu, Carlos Rosales Silva, Davey Hawkins, Grace Miceli, Jay Davis, Karen Azoulay, Kimia Ferdowsi Kline, Leah Dixon, Lisa Cobbe, Matthew Morrocco, Mustafa Ali Clayton, MV Carbon, Natalie Baxter, Rebeca Raney, and Tyler Beard. Additional artists will be added in on a rolling basis, which will be announced on @push.projects and @dominque.gallery social channels. and @missmolinga respective instagram handles. Healing Feeling exhibition and sale will be conducted exclusively through Dominique Gallery's Artsy page.
Healing Feeling addresses an universal ecological melancholy through form and materiality to guiding us into a new world order. With diverse practices including painting, drawing, sculpture, photography, and scent these works will be exhibited for 4 weeks online. The sales go directly to both the artists and The Mask Project. In light of the current mass medical supply shortage, The Mask Project was created to connect medical professionals who need PPE with American manufacturers that can make them. The project was started by Shannon Lohr, the founder of Factory45, and her network of factory partners across the United States.