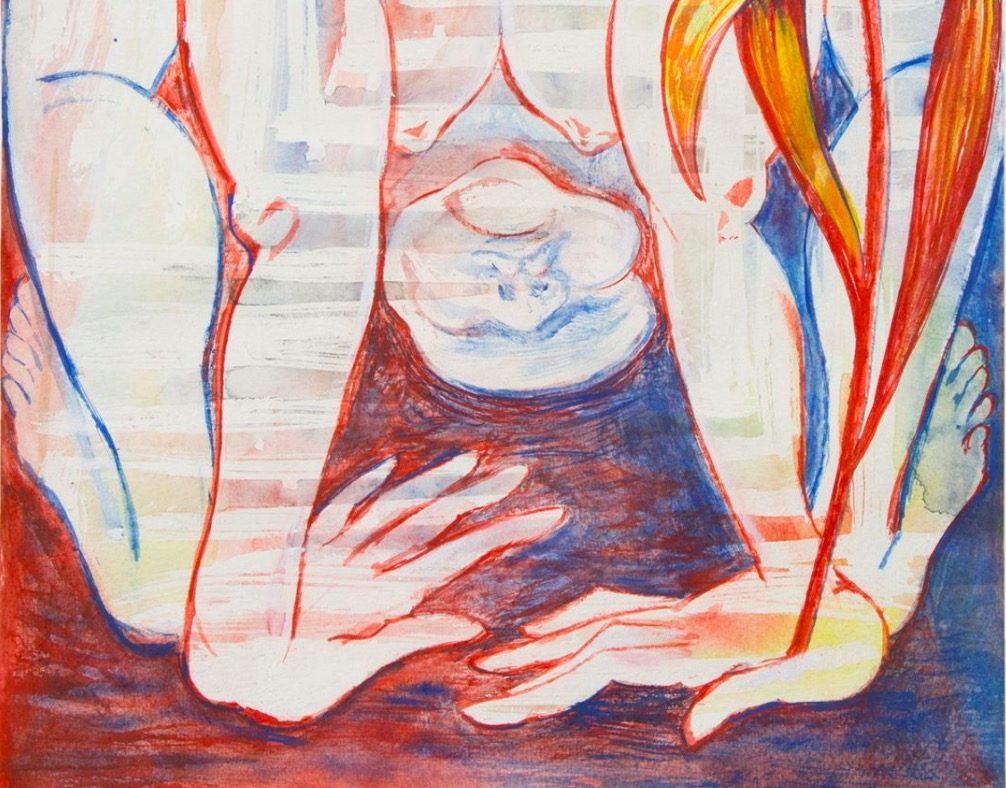 [Online Exhibition] Anna Rosen: How 2 Burlesque the Void
2276 East 16th Street, Los Angeles, CA 90021
Apr 24, 12 PM - 12 PM — ends May 30, 2020
View here:
viewingroom.nightgallery.ca/viewing-room/anna-rosen
Rosen's lively, illustrative compositions emerge out of a process of experimentation with form and pattern. Working cyclically in watercolor, masking fluid, gouache, ink, colored pencil, and graphite, her works begin abstractly, as the artist searches for what she describes as "the syncopated rhythm" of each piece. Playing off of previous works, her compositions feature recurring motifs and repetitive imagery, allowing the graphic to become a guideline for playfully surrealistic representational works.
Though Rosen derives her content from a process of free association, her imagery often relates back to a central notion of the facade. The artist names the Belgian proto-Expressionist painter James Ensor as a key influence, citing his famous subject of the mask throughout his body of work, used to gesture at notions of identity, genre, and the artifice of symbolism. Rosen's recurring images – Greek vessels, female nudes, and the duck (frequently replicated as a decoy for hunting practices) – similarly conjure notions of the false face, referring to centuries of art history in the process. Placing these complex tropes in intuitive, gridded compositions which work within four-color systems, Rosen creates highly energetic works which revel in the beauty and the trickery of the external.