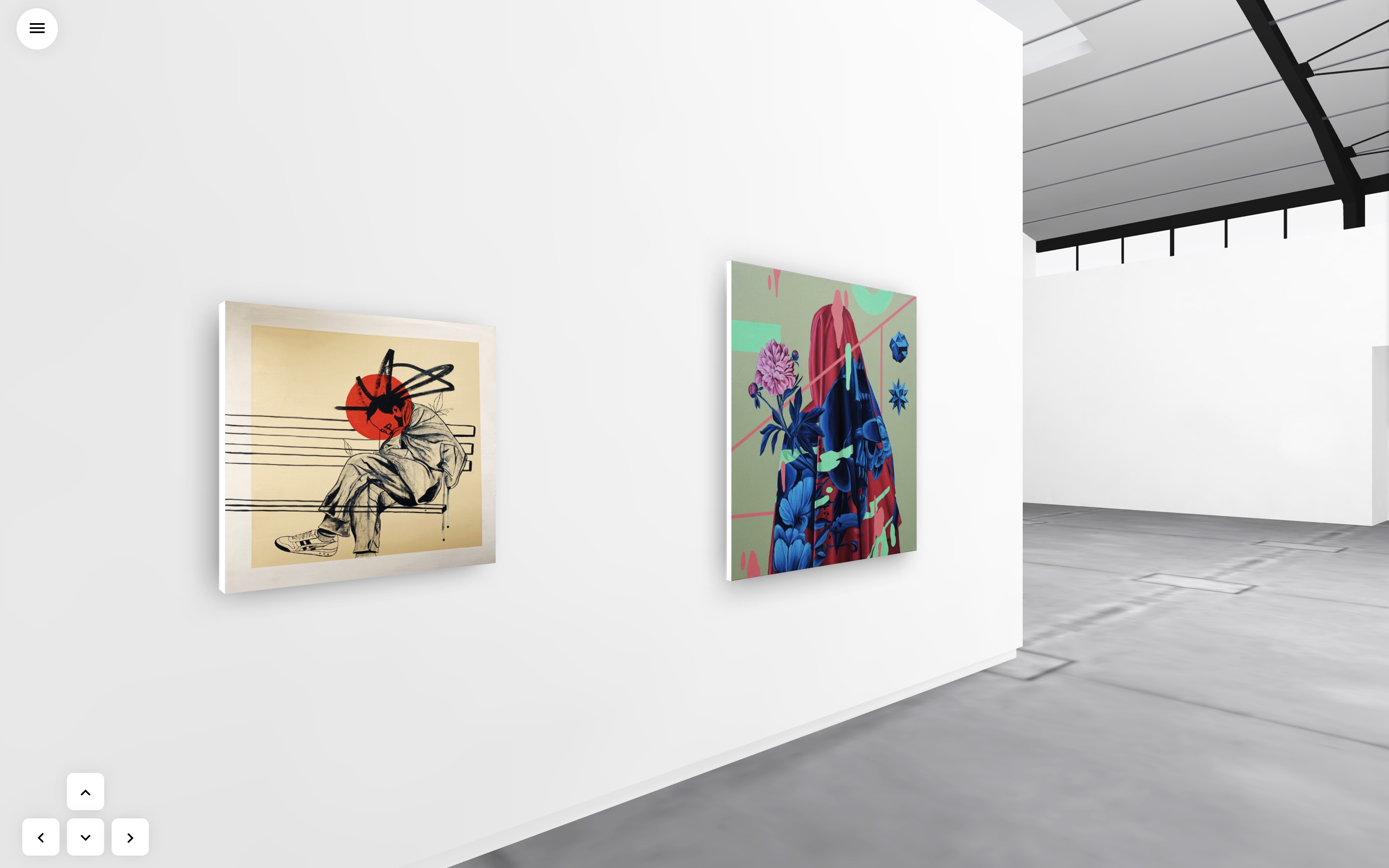 [Online Exhibition] human – a virtual group exhibition
11140 Downey Ave, Downey CA, 90241
May 01, 6 PM - 12 AM — ends May 31, 2020
staygallery.org/human
Stay Gallery is pleased to present 'human', a virtual group exhibition featuring the works of 26 artists – local and abroad.
This exhibition explores the concept of human connection in a time when social distancing is the new normal. Each artist offers a unique perspective on how our current collective experience impacts and reshapes our connection with nature, the people we love and ourselves.
Viewers will have the ability to navigate through a 3D gallery, get up close to artwork and learn about the artists. Join us from the comfort of your phone or computer.