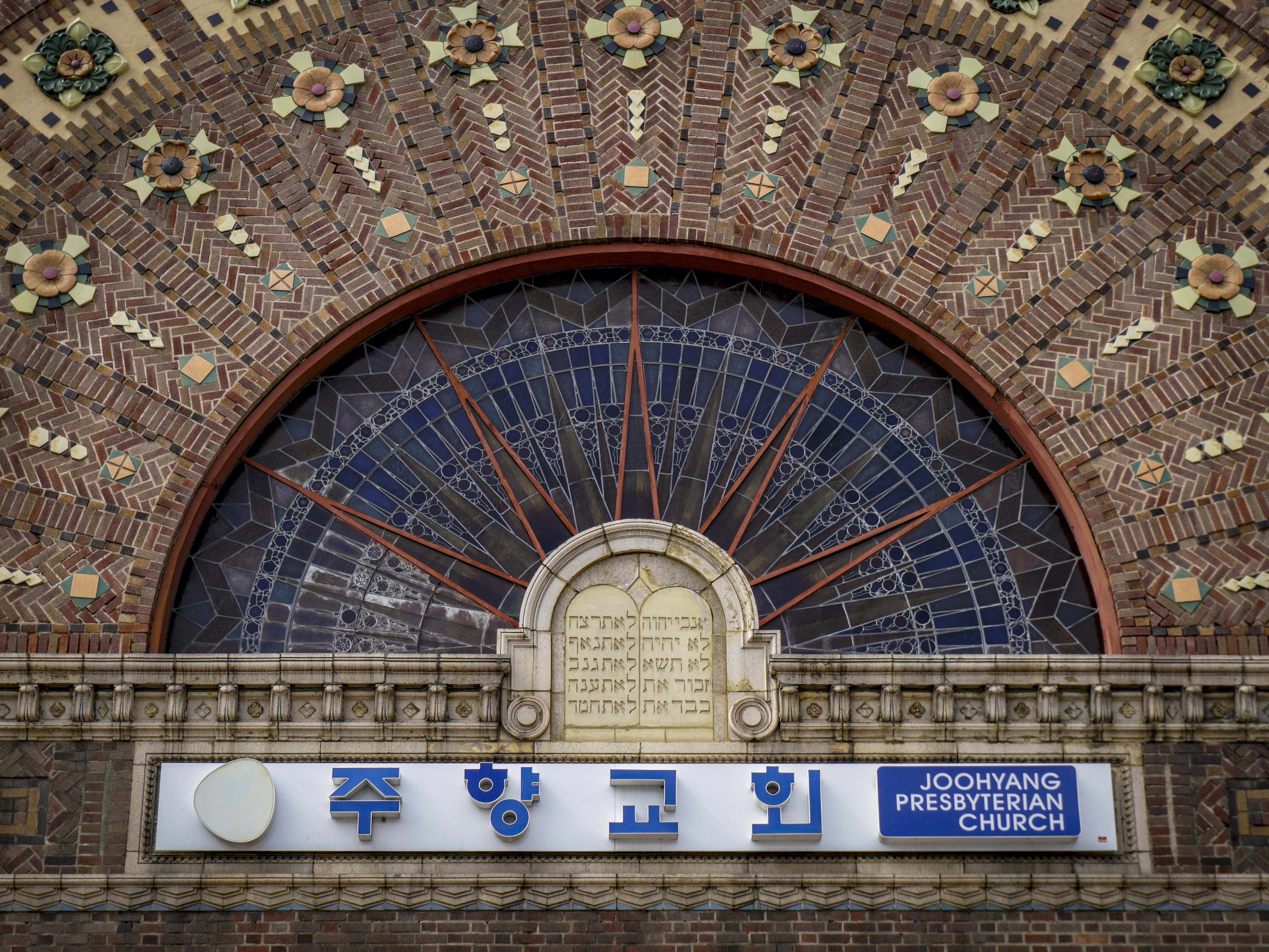 [Virtual Talk] Jewish Traces: The Lost Synagogues of Los Angeles, with Artist Hillel Smith
15600 Mulholland Dr
May 04, 12 PM - 12:45 PM — ends May 04, 2020
Register here:
www.aju.edu/byachad-together/events/Jewish-Traces-The-Lost-Synagogues-of-Los-Angeles-with-Artist-Hillel-Smith
Renowned artist Hillel Smith has been tracing and documenting re-purposed former synagogues around the country, including over forty in Los Angeles, discovering surprising mosaics of histories and faiths. Join him for a journey that captures the dynamic evolution that defines local Jewish communities, and more broadly, life in this ever-changing urban environment.
The talk will be moderated by Dr. Rotem Rozental, AJU's Chief Curator and Senior Director of Arts and Culture.
Organized as part of AJU's B'Yachad Together: Spirited by American Jewish University, a digital platform offering online learning that captures and delivers the insights of our faculty and friends and convenes our diverse and inclusive community to advance ideas, dialogue and debate.