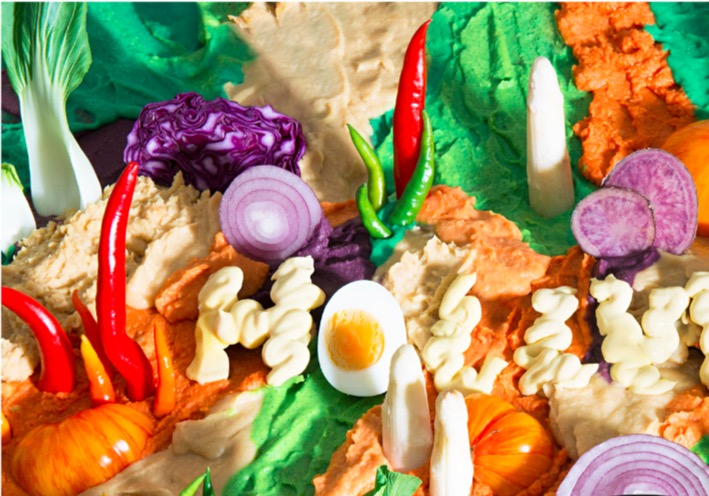 [Online Exhibition] Spring Show 2020
960 E 3rd St., Los Angeles, CA 90013 ?
May 07, 12 AM - 12 AM — ends May 31, 2020
View here:
www.twitch.tv/sciarc
Curated by History + Theory faculty member John Cooper with choreography by Jasmine Alburquerque, Spring Show hijacked the live-streaming gaming website Twitch for an evening of live architecture broadcasts featuring over 30 streams representing the spectrum of current architectural speculation taking place at SCI-Arc across core and vertical studies, visual studies, design labs, and seminars.
Spring Show produces new "connective tissue" (to use the words of SCI-arc founder Thom Mayne about architecture) between different constituencies, heightening visibility at a challenging time for architectural production. This exhibition is free an open to the public through May, 2020.