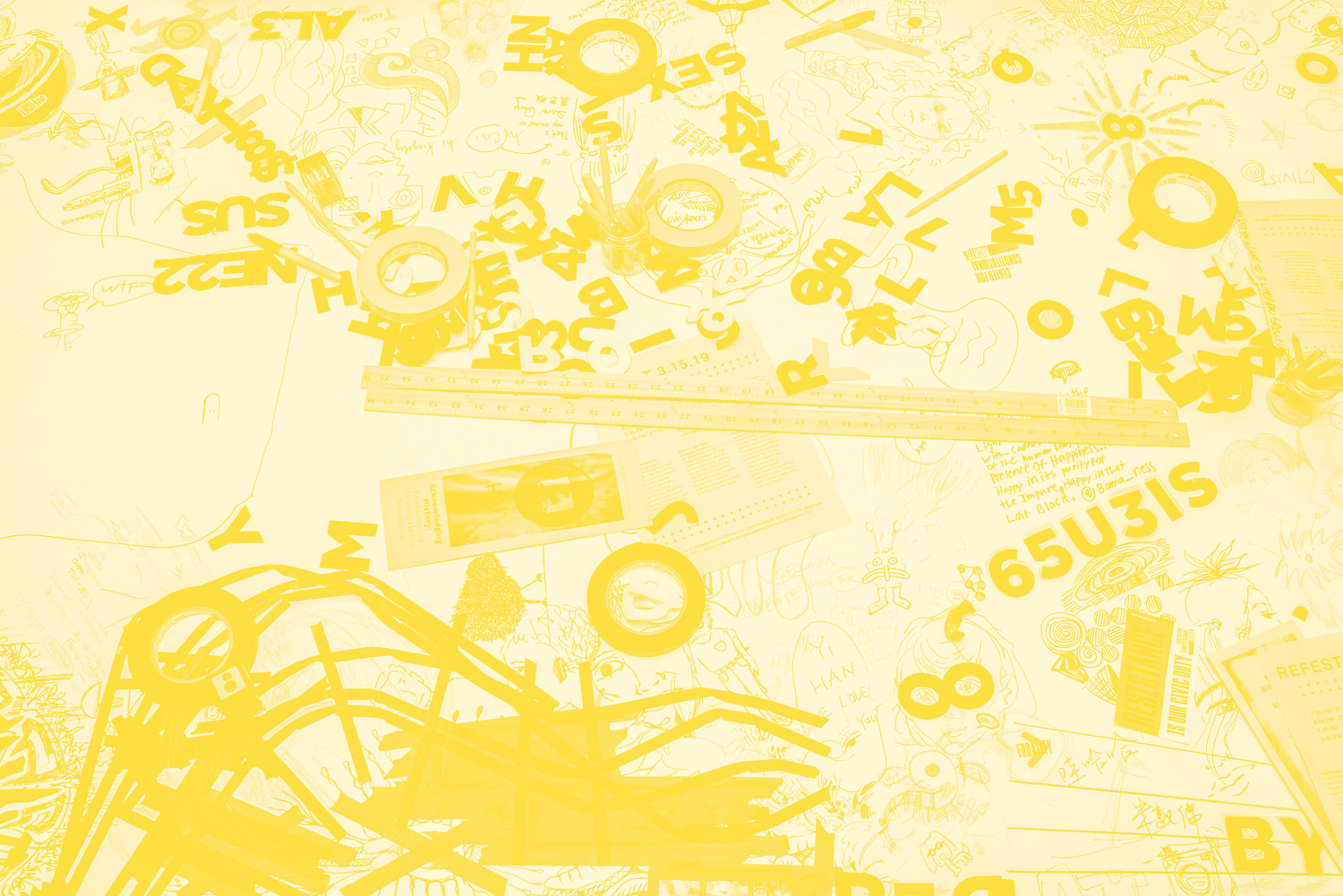 [Online Exhibition] CultureHub LA | Re-Fest Virtual Gallery
1933 South Broadway Street, Los Angeles, CA 90007
May 10, 7 PM - 8:30 PM — ends Jun 30, 2020
View here:
www.culturehub.org/refest-2020
Re-Fest, CultureHub's annual festival brings artists, activists, and technologists together to envision our role in re-shaping the future. The virtual gallery, workshops, conversations, and performances engage the theme Re-Generation. Using our shared history as a lens, participants will question how artistic practices and creative technologies can change the course of what might appear to be our destiny.
The Re-Fest Virtually Gallery will be live May 10-June 30, and feature works by Anna Luisa Petrisko, Tonia B******, Bela Messex, David Lyons, Eli Joteva, Provides Ng, Alexey Yansitov (Ya Nzi), Isabel Beavers, Richelle Gribble, Maru Garcia, Janet Sternburg, Jody Zellen, Lee Tusman, Roger Kim, Shan Wu, Siri Lee, Tahnee Gehm, Kim Jaemin, Kim Keunhyoung, Seoul Institute of the Arts, Jingjie Chen, Alex Rickett, John Brumley, Elsie Wang, Miller Klitsner, and Michael Luo.