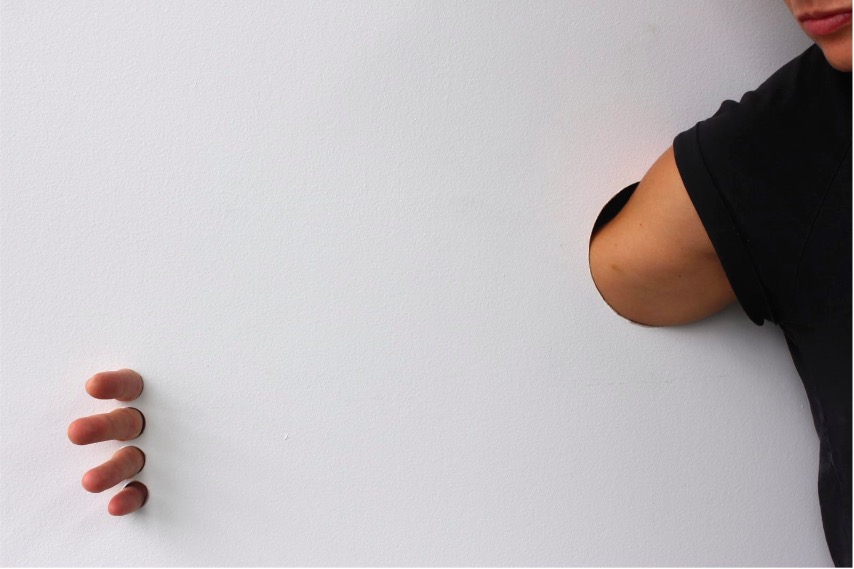 [Online Exhibition] All Together Now!
616 N. La Brea Los Angeles, CA 90036
May 10, 12 AM - 12 AM — ends Jun 27, 2020
View here:
www.shulamitnazarian.com/viewing-room/5-all-together-now-an-online-benefit-exhibition/
All Together Now! is an online benefit exhibition featuring artworks by Amir H. Fallah / Wendell Gladstone / Trenton Doyle Hancock / Reuven Israel / Annie Lapin / Fay Ray / Elham Rokni / Michael Stamm / Cammie Staros / Naama Tsabar / Summer Wheat / Wendy White.
The staff and artists at Shulamit Nazarian have been discussing how we can give back to our communities during this critical time. We asked our artists to select an organization they would like to support that is focused on helping those most affected by the pandemic.
All Together Now! features a dozen artworks under $7,000. Twenty percent of each sale will be donated directly to the organization of the artist's choosing. Such organizations include LA Regional Food Bank, Covid-19 Solidarity Response Fund, and Kid's Meals.