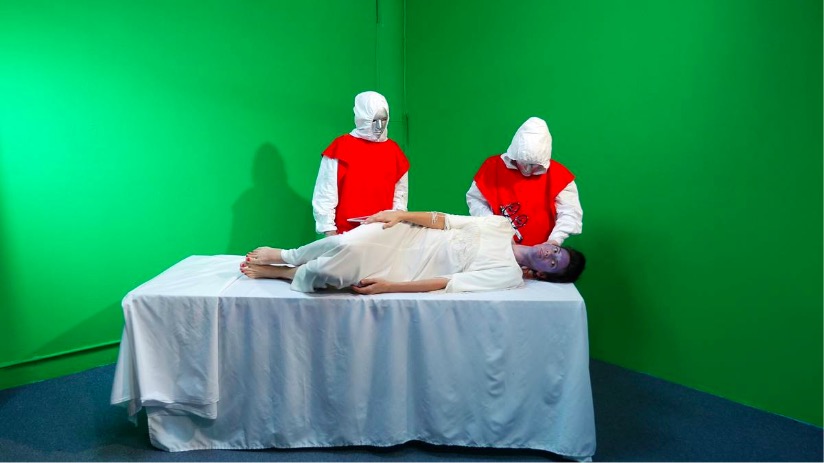 [Virtual Discussion] WYD? (Out There) w/ Isla Hansen, Laura Hyunjhee Kim, Lukas Marxt & Vanja Smiljanić
1611 S Hope St, Los Angeles, CA 90015, Los Angeles, CA 90015
May 23, 11 AM - 1 PM — ends May 23, 2020
Register here:
withfriends.co/event/4606016/wyd_out_there_with_artists_laura_hyunjhee_kim_vanja_smiljanic_lukas_marxt_and_isla_hansen
WYD? is an intimate and informal gathering where members of the extended NAVEL community come together to present, test, perform, share, screen and talk about their work, practice, thoughts and current research topics.
Organized and curated by Navel Collective Resident Nina Sarnelle, this series called "WYD? (Out There)" is a twist on the regular WYD? events, which usually take place at Navel's space in LA. Without the ability to gather in person, we are taking the opportunity to invite artists who are not based in LA to present their work to the NAVEL community.
May 23
Lukas Marxt - Cologne, Germany
Vanja Smiljanić - Cologne, Germany
Isla Hansen - NY/Pittsburgh
Laura Hyunjhee Kim - Boulder, CO