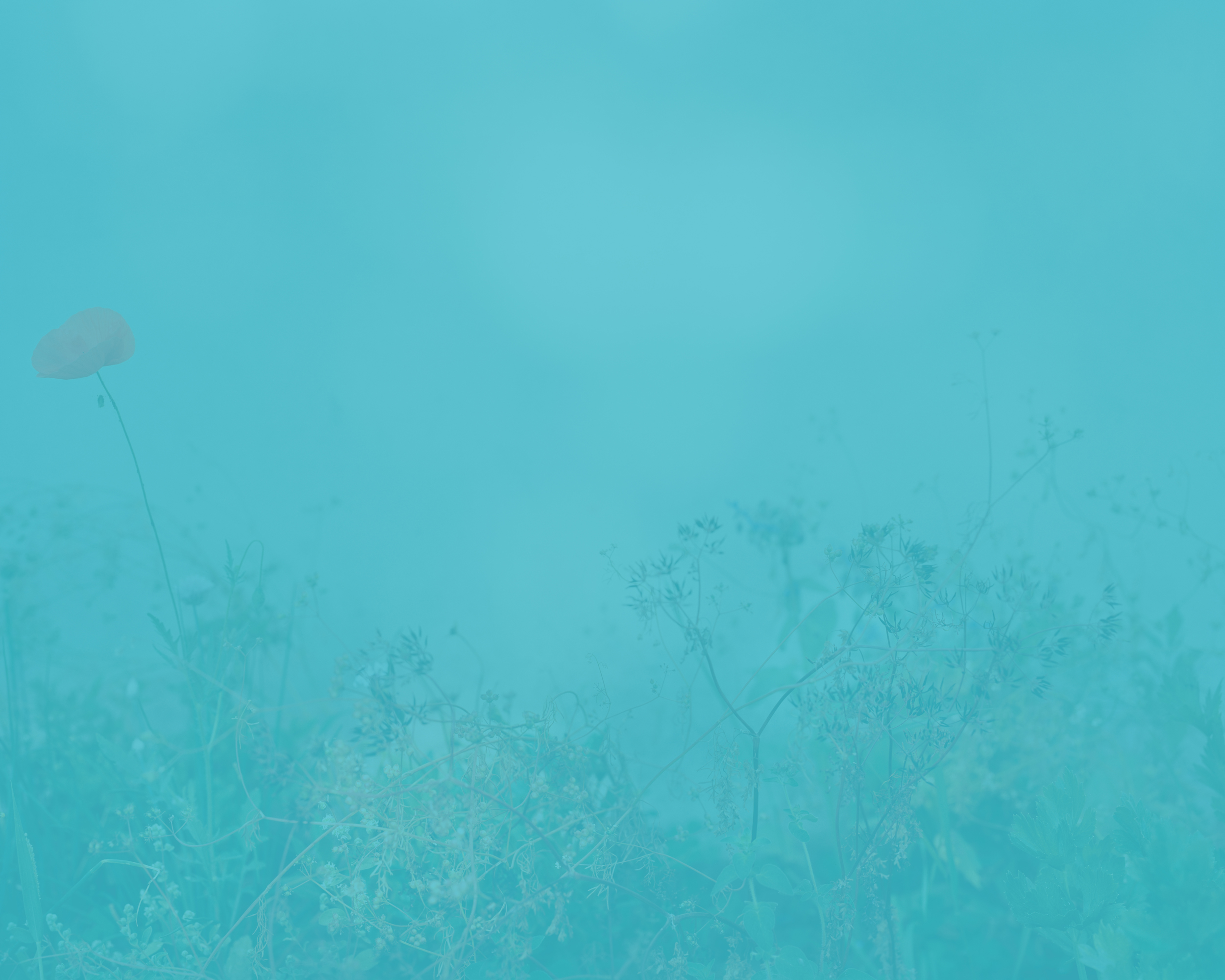 [Virtual Talk] S Billie Mandle and Michael Wright in conversation
1345 Kellam Ave, Los Angeles CA 90026
May 27, 5 PM - 6 PM — ends May 27, 2020
The conversation will take place on Zoom.
us02web.zoom.us/j/85351689173
Contact
info@grdn.la
for password
As a part of the programming for "Blue Ground," an online exhibition of new works by S Billie Mandle, the artist will be in conversation with writer Michael Wright discussing the exhibition as well as her practice at large. Mandle approaches photography as a tool for observation and obstruction, looking at the intersection of power, history and place.