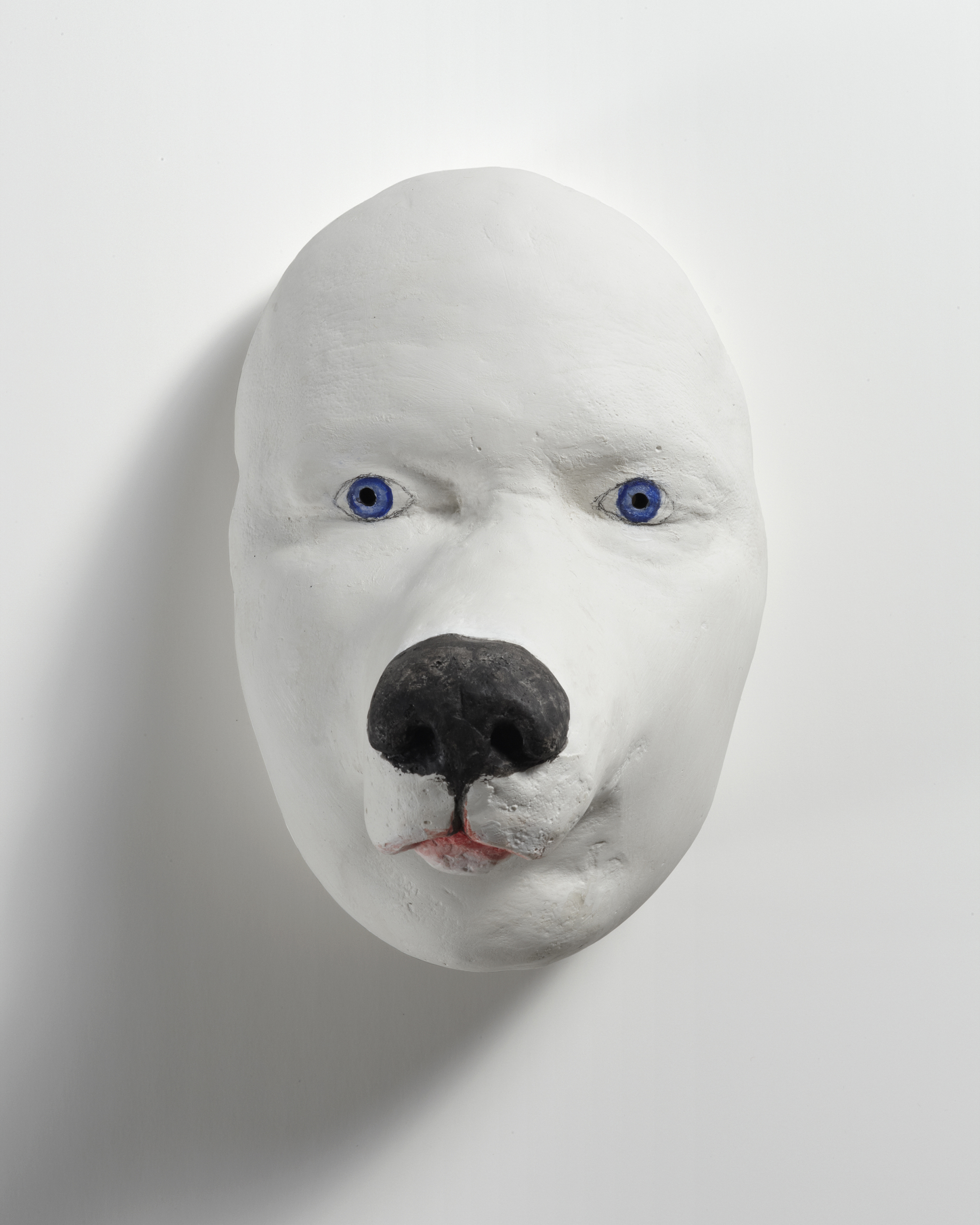 [Online Exhibition] Robert Gober: Sculpture, Photographs, and Works on Paper 1976–2019
1062 N Orange Grove, West Hollywood, CA 90046
May 20, 10 AM - 12 AM — ends Jun 10, 2020
View here:
online.matthewmarks.com/exhibitions/gober-1976-2019
Matthew Marks is pleased to announce Robert Gober: Sculpture, Photographs, and Works on Paper 1976–2019, an online exhibition featuring twenty works spanning four decades that focuses on some of the artist's most iconic motifs.
Since the 1970s Robert Gober has been exploring sexuality, politics, religion, and the natural world in meticulously handcrafted work. Early in his career The New York Times described his sculptures as "minimal forms with maximum content." In Gober's art even the most seemingly commonplace object — a shoe, an armchair, a bag of cat litter — contains multiple meanings and implications. The foundation of his practice is the physical act of making, which for Gober can entail learning a new craft, sourcing materials and knowledge, and enduring long periods of trial and error. While his work addresses universal themes of loss, longing, and acceptance, his personal experiences deeply inform his art, charging each work with an acute sense of intimacy.
Image Credit: ©​​ Robert Gober, Courtesy Matthew Marks Gallery