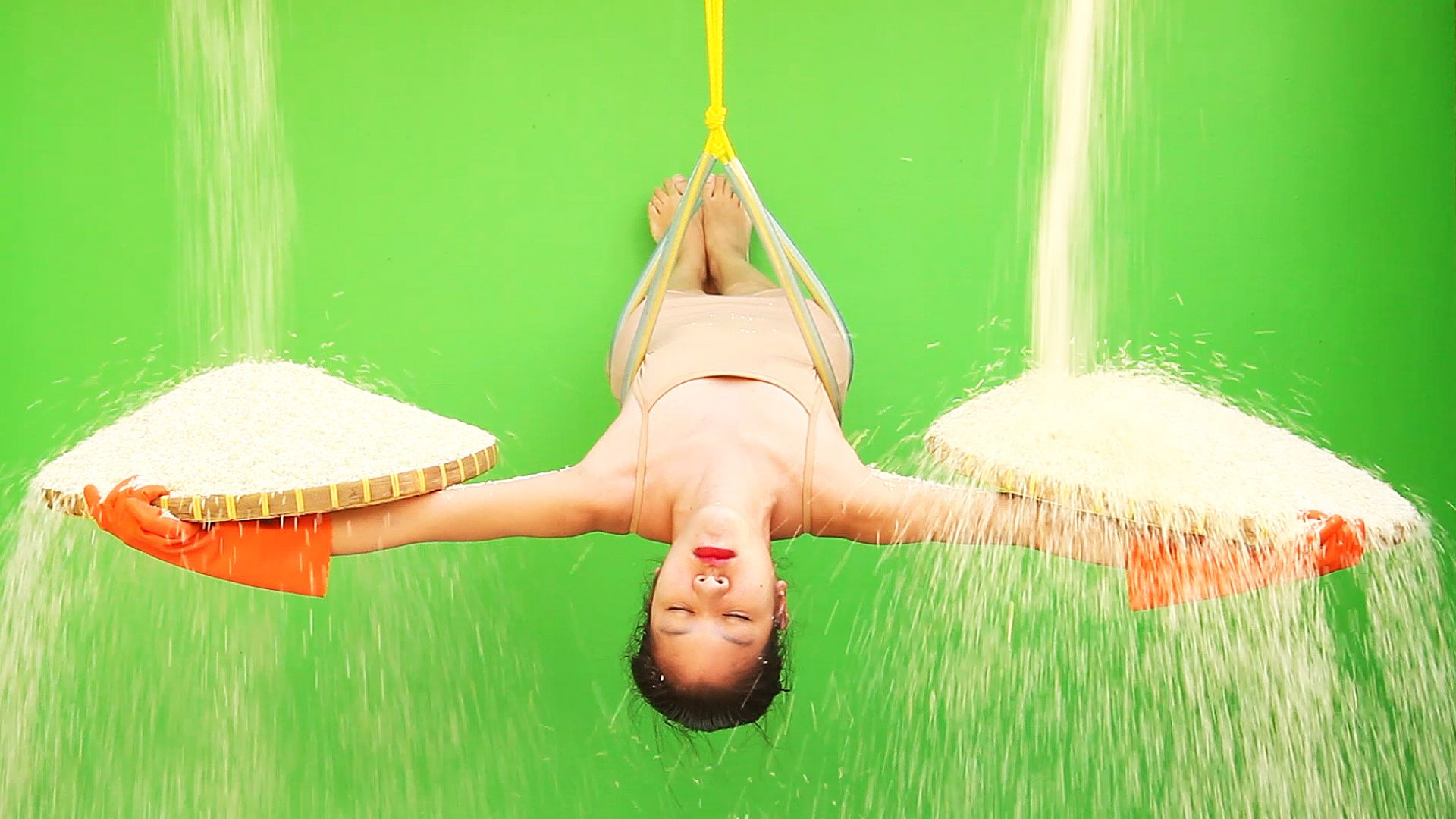 [Virtual Event] FRUIT Graphite XI Release Party
10899 Wilshire Blvd, Los Angeles, CA 90024
May 22, 6 PM - 8 PM — ends May 23, 2020
Join us to celebrate the release of the annual arts journal
GRAPHITE XI: FRUIT
6pm Friday, May 22nd
Twitch Livestream:
www.twitch.tv/graphitejournal
6pm DJ Widmapz
7pm on Featured Contributing Artists - Frances Cocksedge, Hea-Mi Kim, Jebila Okongwu, Jiyoon Kim, Kayla Tange, Kawita Vatanajyankur + others.
The crisis we find ourselves in today has exacerbated many issues, from violence against Asian-Americans and other minorities, to stark problems within our food systems including migration and exploitation. With this in mind, we find it appropriate that GRAPHITE Interdisciplinary Arts Journal's 11th edition was guided by the concept of FRUIT.
Our call for entries asked, "how do you like your fruit?", "how can we challenge the dominance of industrial production through alternative practices of growing and foraging fruit?", and "how have colonization and diaspora affected the way we eat?" Now, these questions feel more relevant than ever. ___________________________
Graphite is a Los Angeles-based student arts organization dedicated to producing critical and creative projects in an integrated physical and digital space. Formed in 2009, the organization is supported by the Hammer Museum.