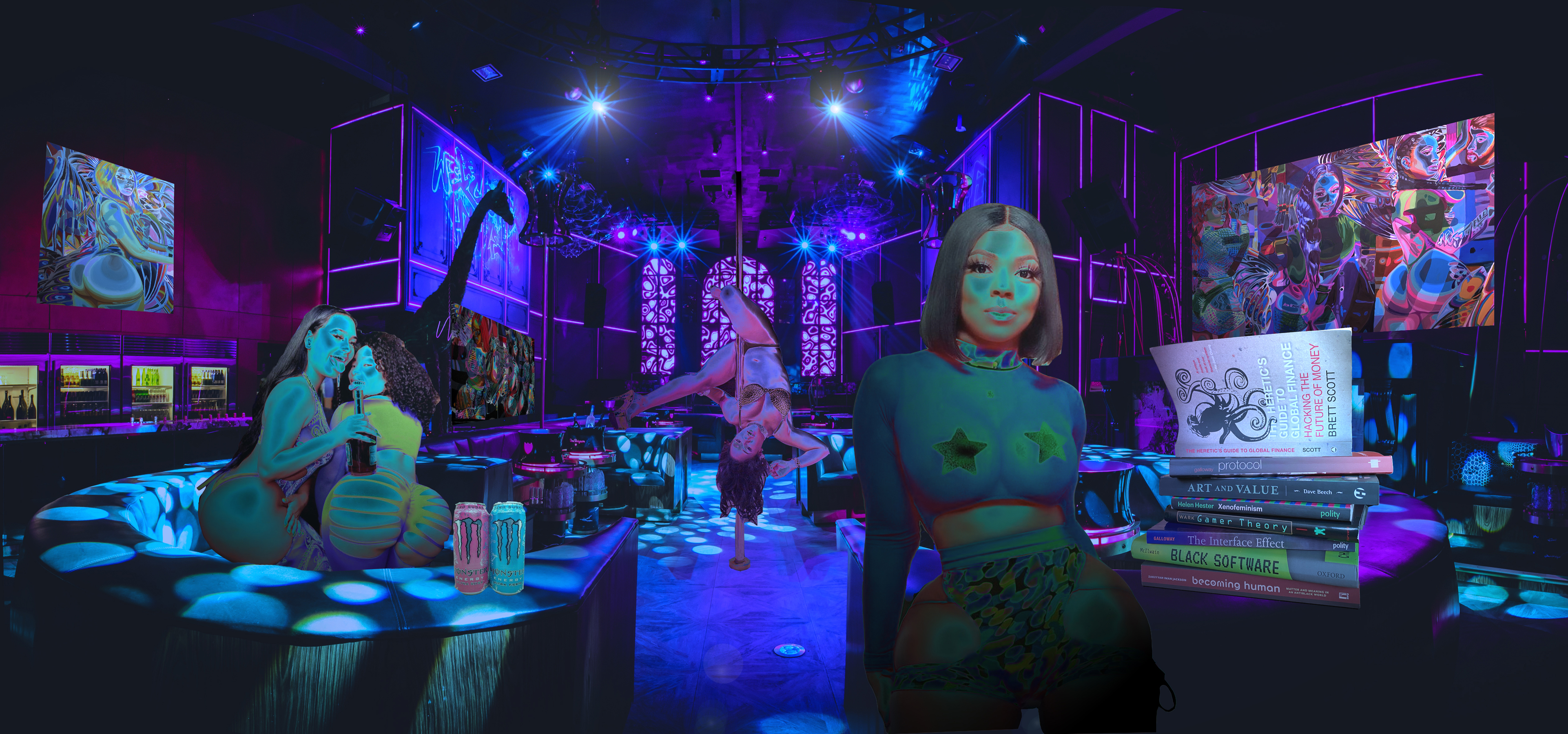 [Online Exhibition] CAITLIN CHERRY: Corps Sonore
2685 S La Cienega Blvd., Los Angeles, CA 90034
Jul 04, 12 AM - 12 AM — ends Sep 30, 2020
View here:
viewingroom.luisdejesus.com/viewing-room/caitlin-cherry
Luis De Jesus Los Angeles is very pleased to present Corps Sonore ("sonorous body"), an online exhibition of new paintings and digital collages by CAITLIN CHERRY.
The paintings in Corps Sonore reflect a significant development and complexity in Cherry's work. The exhibition is accompanied by an essay by artist, writer, and media theorist Marisa Olson. The presentation toggles between Cherry's work and her own words, Olson's writing on art, technology, codes and Cherry's Black femmes, and digital graphics that function like visual intermissions between text and artworks.