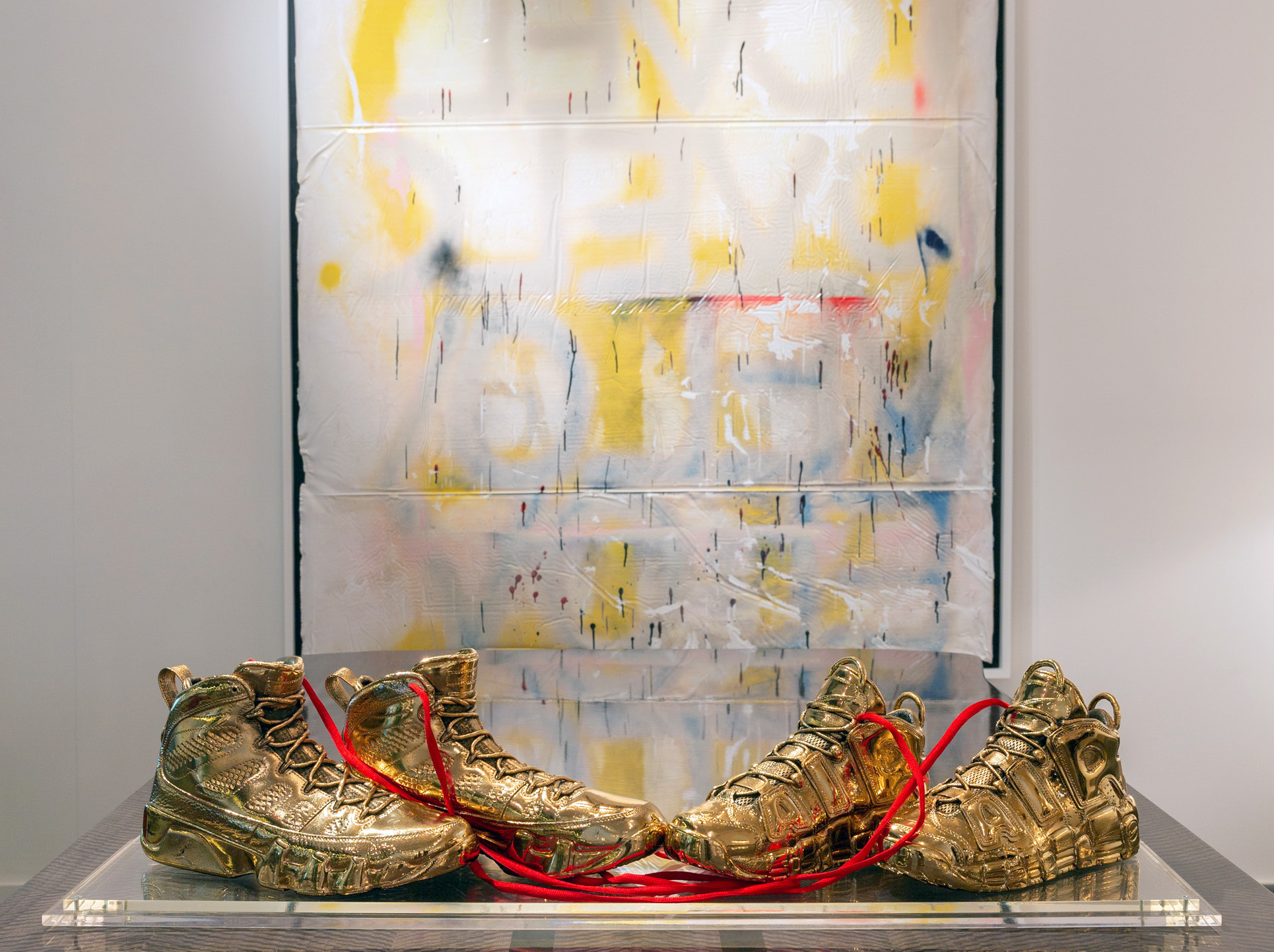 [Virtual Discussion + Exhibition] Kendell Carter: Excerpts from the Book of Love
2754 S. La Cienega Blvd
Aug 05, 1 PM - 2 PM — ends Aug 31, 2020
A solo exhibition of Los Angeles based artist Kendell Carter. Featuring only six artworks from four moments in the artist's oeuvre over the past decade; the objects exemplify artist's enduring commitment to pursue the notion of Love as a radical catalyst of transformation and change.
Virtual Discussion on August 5, 2020:
Thomas Lavin, gallerist Edward Cella, and artist Kendell Carter are in conversation about Carter's practice and the role of love in contemporary art and culture, presented in conjunction with the solo exhibition, Kendell Cater: Excerpts from the Book of Love.
Register here:
us02web.zoom.us/webinar/register/WN_rVbdZhhLQ_KnTDUN63STEw