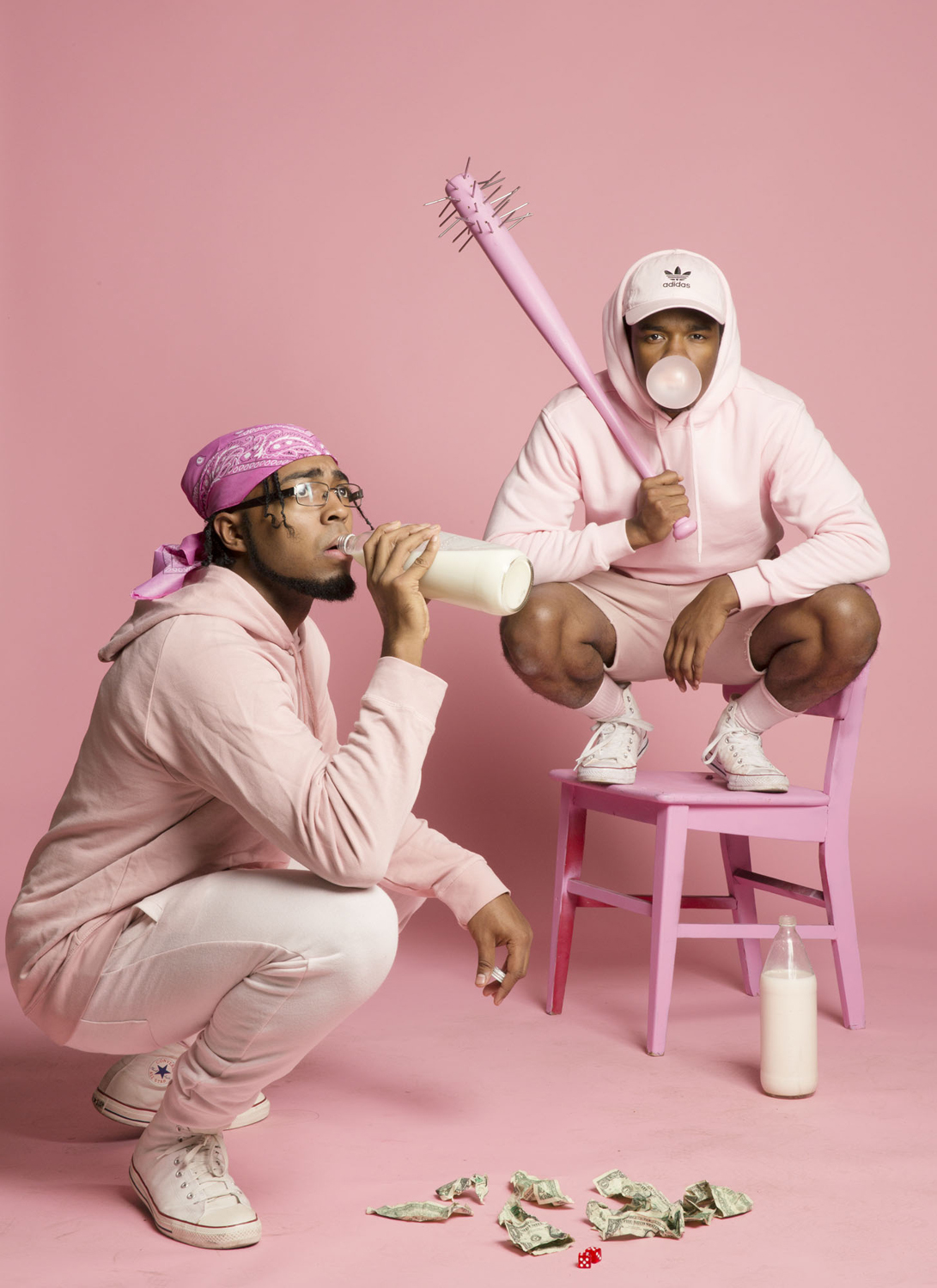 [Online Exhibition] SPOTLIGHT photography series
5654 W. Adams Blvd.
Jul 24, 12 AM - 12 AM — ends Oct 15, 2020
www.artsy.net/show/dominique-gallery-spotlight
Dominique Gallery is pleased to announce SPOTLIGHT, a virtual photography series exclusively on Artsy featuring captivating visuals from a range of emerging photographers and storytellers. The series launches July 24 and continues through October 15, 2020. Artists in the series include: Kelsey Arrington, J.Malaika Beckford, atiya jones, Khidr Joseph, Rhombie Sandoval, and Trotter. Additional related programs to be announced throughout the series.
Each artist will be highlighted in a two-week rotation as follows:
July 24 - August 6 - Khidr Joseph (@khidrjoseph)
August 7 - August 20 - Kelsey Arrington (@kelseyarrington)
August 21 - September 3 - Rhombie Sandoval (@rhombie)
September 4 - 17 - atiya jones (@_twelvetwenty)
September 18 - October 1 - J. Malaika Beckford (@malaikajules)
October 2 - October 15 - Trotter (@itstrotter)
In this series, we see photographic journalism, mixed media collage, and cultural documentary told through the lenses of diverse perspectives, places, and time. SPOTLIGHT is the first exhibition presented this year since the pandemic and racial uprisings. @dominique.gallery salutes these artists for pushing through these difficult times and hopes that audiences will connect with their stories and support their practices. For sales inquiries and special requests, please contact the gallery
info@dominiquegallery.com
Each artist will be highlighted in a two-week rotation as follows:
July 24 - August 6 - Khidr Joseph (@khidrjoseph)
August 7 - August 20 - Kelsey Arrington (@kelseyarrington)
August 21 - September 3 - Rhombie Sandoval (@rhombie)
September 4 - 17 - atiya jones (@_twelvetwenty)
September 18 - October 1 - J. Malaika Beckford (@malaikajules)
October 2 - October 15 - Trotter (@itstrotter)
In this series, we see photographic journalism, mixed media collage, and cultural documentary told through the lenses of diverse perspectives, places, and time. SPOTLIGHT is the first exhibition presented this year since the pandemic and racial uprisings. @dominique.gallery salutes these artists for pushing through these difficult times and hopes that audiences will connect with their stories and support their practices. For sales inquiries and special requests, please contact the gallery
info@dominiquegallery.com
Image: Khidr Joseph