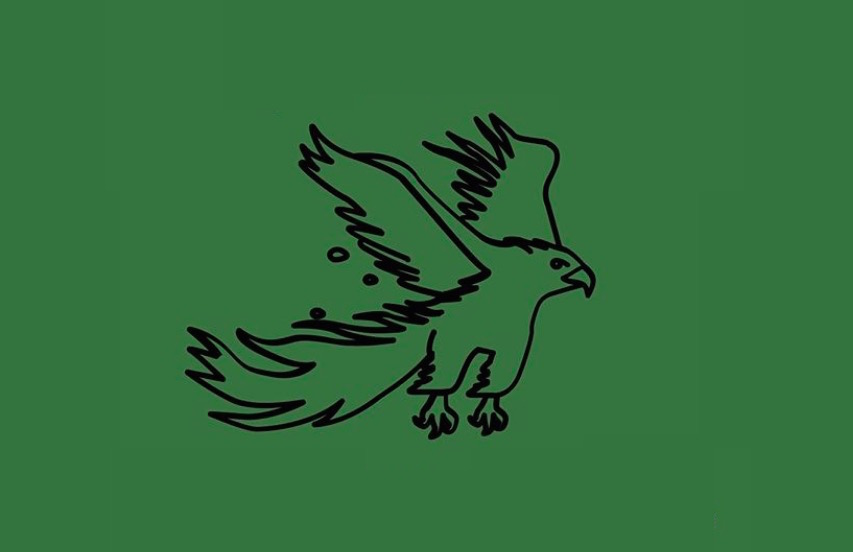 [By Appointment Only] The Struggle For Change
1411 Newton Street Los Angeles, CA 90021
Jul 24, 1 PM - 5 PM — ends Aug 15, 2020
At long last we are delighted to announce the opening of a new exhibition at Murmurs— The Struggle For Change, a group show & online auction to benefit the Black Lives Matter cause. With work by: Zehra Ahmed, Marcel Alcalá, Hiba Ali, Themba Alleyne, Cudelice Brazelton, Dachi Cole, Chelsea Culprit, Lauren Elder, Charlotte Fox, Jake Freilich, Cherisse Gray, Charles Kelman, Benjamin Asam Kellogg, Brian Khek, Ian Markell, Jenine Marsh, Yong Soon Min, Jasmine Murrell, Narumi Nekpenekpen, Erin Jane Nelson (Enchanted Life Goods), Jasmine Nyende, Puppies Puppies (Jade Kuriki Olivo), Alison Veit, Bri Williams, and Haena Yoo.
The show will be on view from July 26 - August 15 by appointment only. The auction will open for the same period on
www.murmursartauction.com
All gallery sales proceeds will be donated to Black Lives Matter & Summaeverythang Community Center.
Join us for an opening "reception" next Sunday 7/26 from 1-5 PM. You MUST make an appointment to attend the opening. Food artist Zehra Ahmed will be preparing to-go healing-promoting meals inspired by the subcontinent of Southeast Asia. All proceeds will be donated to BLM.
Stringent safety measures will be taken: groups of 10 people max invited into the gallery for 30 minute increments, disinfecting surfaces after each group, socially distancing enforced at all times, temperatures taken and masks required— so that we can all feel safe & enjoy the art. DM or email
info@murmurs.la
for an appointment. We hope to see you there!