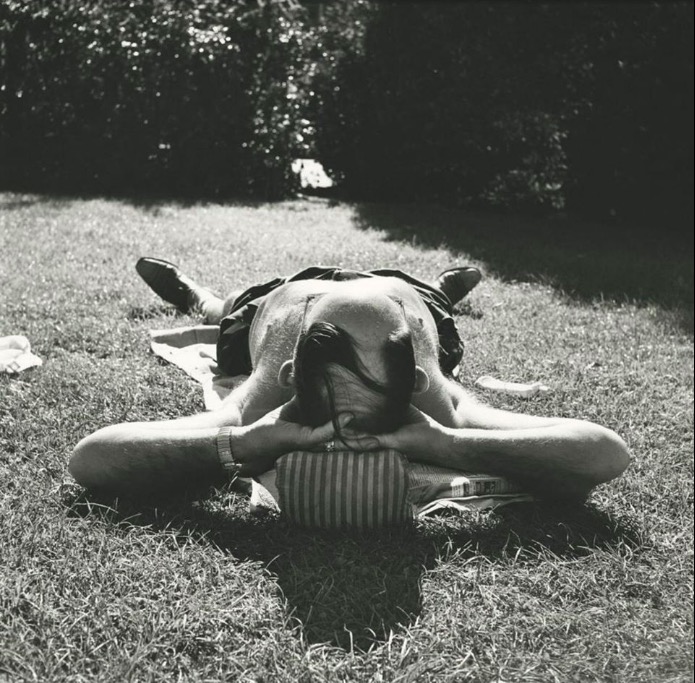 [Online + By Appointment] Vivian Maier: Summer Selects
633 N. La Brea Ave, LA, CA 90036
Jul 25, 12 PM - 6 PM — ends Aug 08, 2020
VIVIAN MAIER :: SUMMER SELECTS ::
Photographs from the Maloof Collection with the Outdoors in Mind.
Visit online or make an appointment here (Thurs-Fri-Sat)
kpprojects.setmore.com/
Vivian Maier's poignant visual narrative continues to captivate public attention as one of the most important street photographers of the 20th Century, despite being virtually unknown to the public during her lifetime. Maier's allure endures even though many details of her life continue to remain a mystery, leaving her photographs to tell us much about whom she was.
Discovered and acquired by John Maloof in 2007, the vast collection of Maier's negatives, film, and prints capture urban and domestic spheres, as well as more intimate moments through self-portraiture. As an unsuspecting nanny with a sharp wit and observant eye, her work reflects a curiosity and keenness to interpret the world around her, and an unrelenting dedication to document everyday life from the vantage point of the streets. Almost all of her work was shot outdoors or as she traveled with camera in hand, sometimes with the children she nannied in tow.
Capturing bystanders, city slickers, and the singular identities of people and places commonly overlooked, Vivian Maier uncovered a profound beauty below the surface of society's clean facade. As renowned photographer Joel Meyerowitz put it, Maier was "a quick study of human nature, of the unfolding moment, the flash of a gesture, or the mood of a facial expression – brief events that turned the quotidian life of the street into a revelation for her."
While disentangling the turbulent political and social order of the time through her images, Maier also recognized class, race, and gender structures, highlighting the disenfranchised. Themes of disparity, as as well as connectedness, reflect complex notions of the modern world, while the artist's expansive oeuvre, and sense of humor, reveal exquisite understanding of the delicacy of humanity.