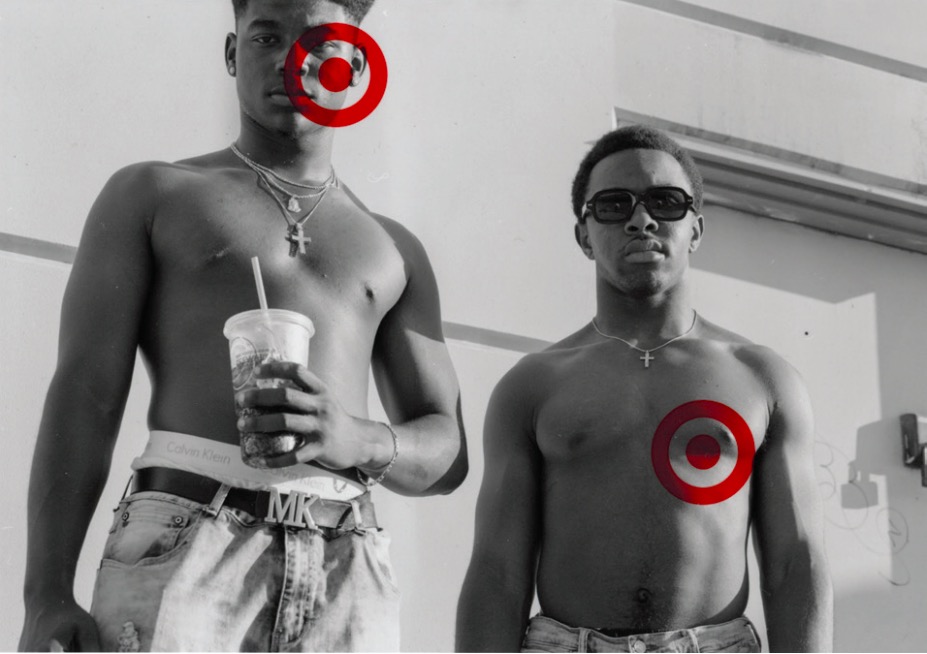 Nil Van Daf: New Targets
8361 Beverly Boulevard, Los Angeles, CA. 90048
Aug 01, 3:30 PM - 5:30 PM — ends Aug 01, 2020
All are welcome and invited to participate from a safe social distance, hand sanitizer provided, wear a mask.

The Newsstand Project is pleased to present NEW TARGETS, a project by the artists Edouard NG and Laurent Lawson under the name NIL VAN DAF. The event will be held on Saturday, August 1st from 3:30-5:30pm.

Edouard and Laurent were arrested in downtown Los Angeles during the protests that erupted across the world in response to the murder of George Floyd. NEW TARGETS is the artists' expression of the
social movement against police brutality toward Black people. With the two plywood installations and graffiti tools provided, the artists have created a space for attendees to vocalize their own responses
to the current political calamity.