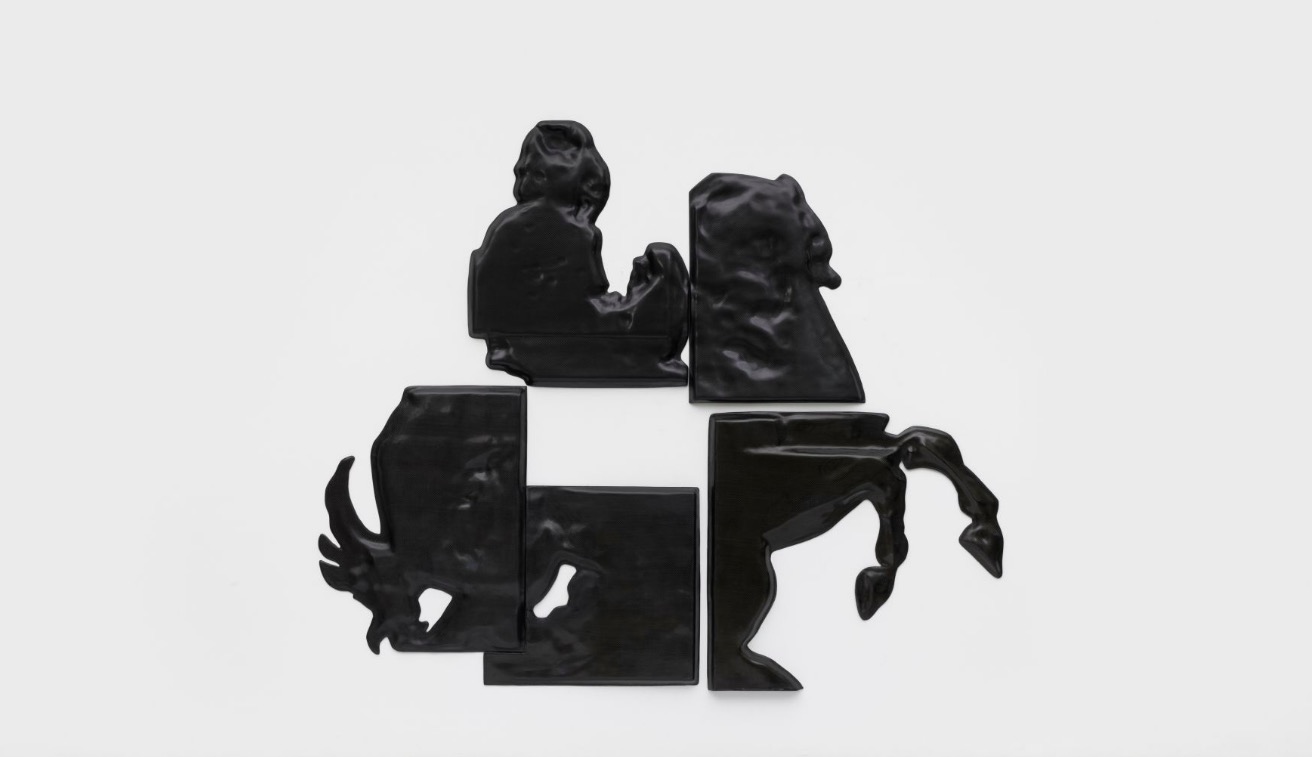 [Online Exhibition] Sean Townley: Fallen Rider (1688)
2276 East 16th Street, Los Angeles, CA 90021
Aug 10, 12 AM - 12 AM — ends Sep 19, 2020
View Here:
viewingroom.nightgallery.ca/viewing-room/sean-townley
Night Gallery is pleased to announce the presentation of Sean Townley's Fallen Rider (1688), now live in our online viewing room. Sean Townley is a Los Angeles-based sculptor whose work explores the physical and contextual changes that sculptures undergo over time. His research concerns instances of iconoclasm, conservation, and restoration, exploring how these practices act upon works of art to reveal shifting cultural and political climates across history. Each of Townley's sculptures takes its foundations in historic works that have been destroyed or modified over time, raising the question of what it means to de-authorize a work of art, whether through disavowal or physical destruction. Townley reinvents these works from the fragmentary archival material from which they can still be known, embracing the limitations of these archival methods and allowing them to define the new work as well. Often directly appropriating from or collaborating with museum conservators, Townley's work takes on an allegorical nature, contemplating the ethics of altering artworks in a larger art historical conversation. The works become monuments to the gaps in our understanding of the past and the social dynamics that enshrine what endures.
Fallen Rider (1688), 2020, draws inspiration from the history surrounding the Equestrian Statue of Louis XIV produced by Gian Lorenzo Bernini in 1671-78 and later dramatically modified by François Girardon. Townley's own sculpture considers this story – of creation, transformation, removal, and renewal – as a site to examine issues of authorship, erasure, and de-authorization. The statue engages the space between its sculptors, making testament to an untold history at the same time as it critiques the history-shaping process of restoration.