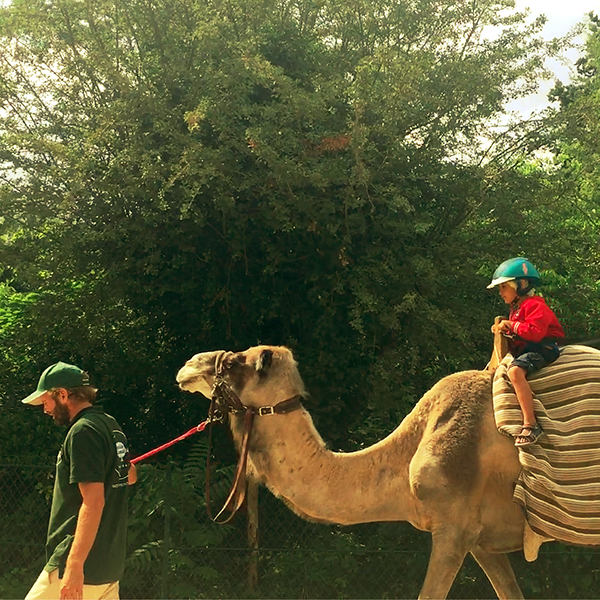 Ideas for Resisting Artist Talk and Workshop
4800 Hollywood Boulevard
Sep 12, 1 PM - 2 PM — ends Nov 01, 2020
[Virtual Event]
Learn more about exhibition artists Woohee Cho, Malisa Humphrey and Farrah Karapetian's works in the online exhibition, ARCHIVE MACHINES, along with their ideas for resisting. This program will also have a crowdsourcing component, where participants will be encouraged to share their own questions, ideas or tools for resisting to create a living resource embedded on LAMAG's website.
This free program will be held on Zoom. Register here:
forms.gle/3JjgkqaEKpLzph5j6
Artwork image: Malisa Humphrey, "Exposing the Foundation of the Museum (after Chris Burden)" video still, 2020. courtesy of the artist.